Hilda Green Demsky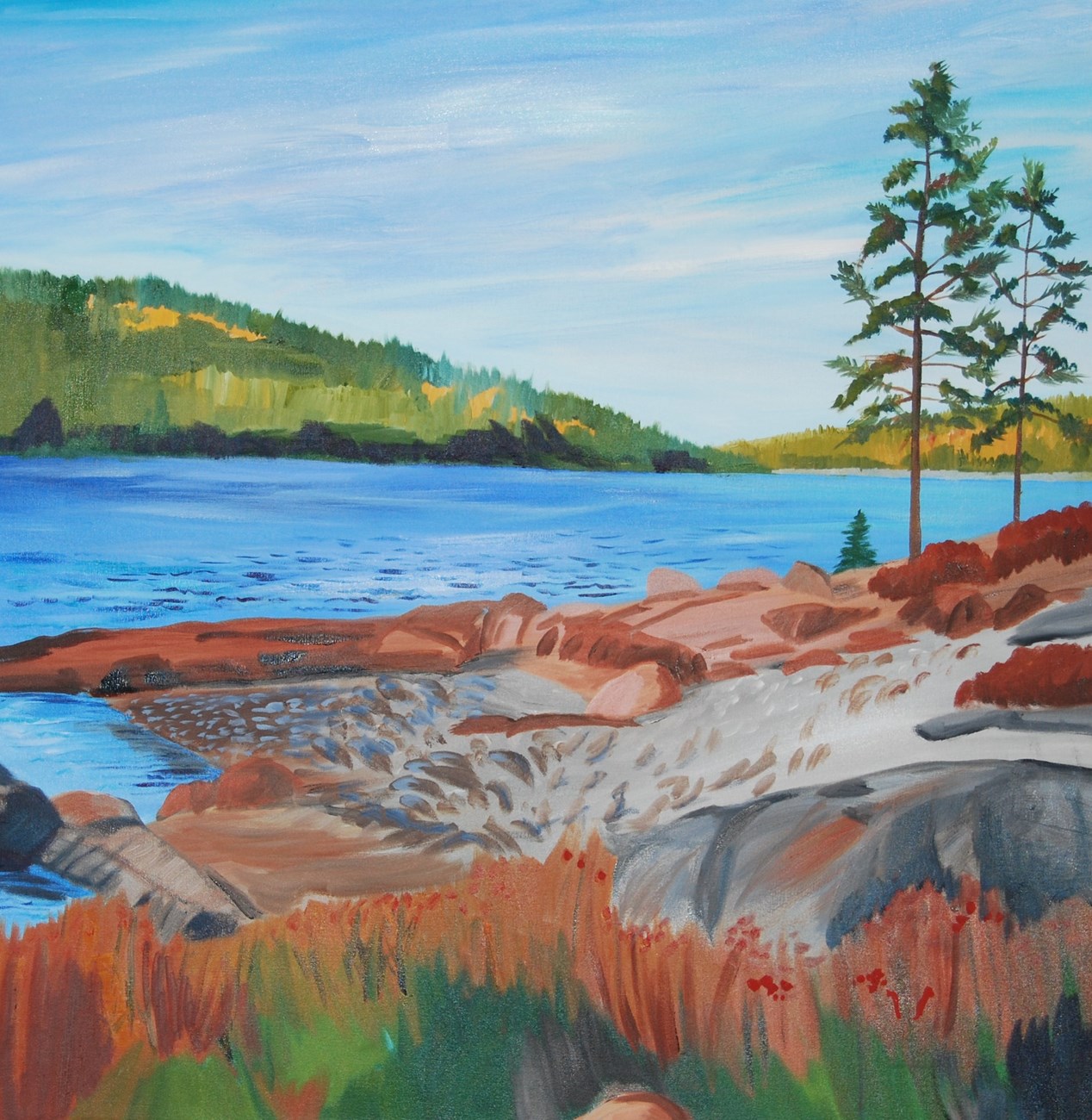 "I like the way light dances across the water. The sound of water lapping across rocks makes a rhythm and reflections that create intricate patterns that intrigue me."

– Hilda Green Demsky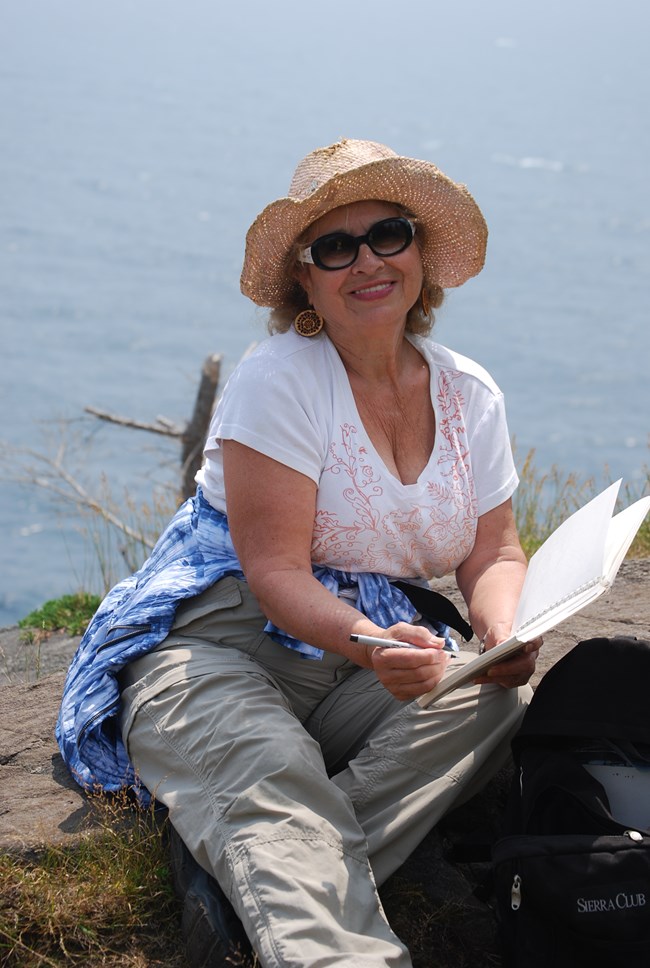 Hilda Green Demsky is best known for her water-inspired oil paintings. With fine art degrees from Carnegie Mellon University and Hunter College, she taught art at White Plains High School and Manhattanville College. She paints at her studio in Port Chester, NY.

In 1992 she was awarded a Fulbright Fellowship to The Netherlands and a National Endowment for the Arts Fellowship to paint in Italy. She has received many national and regional awards. Some of her artist residencies have been in Costa Rica, Ireland, St. Croix, Spain, Ragdale Foundation in Illinois, Virginia Center for the Creative Arts in VA ,and Acadia National Park in Maine.

Her newest paintings are abstractions informed by nature and the cosmos. She paints on many surfaces: canvas, transparent mylar, metal and paper. Her work is included in the National Gallery of Costa Rica, the United States Department of the Interior, and many private collections.

Hilda is married to Sy, has two children and five grandchildren. Visit her website.


Last updated: March 23, 2020