Imma Barrera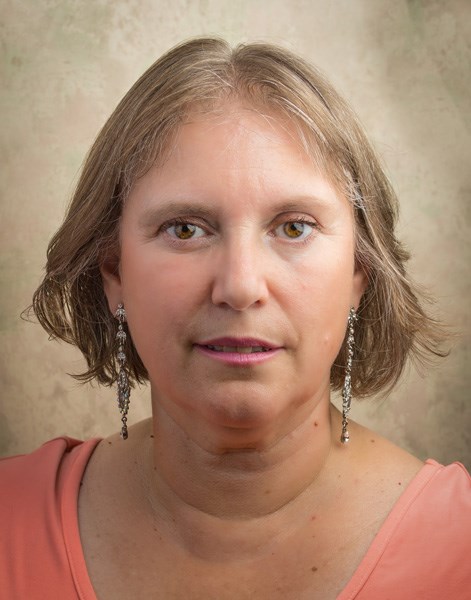 Born in Barcelona, Imma Barrera is a landscape and nature photographer based in Metuchen, NJ. She holds a Ph.D. in Molecular Biology from the University of Zurich but is also a graduate of New York Institute of Photography and has exhibited her photography in a number of galleries worldwide, winning several awards. Imma identifies herself both as a scientist and an artist combining analytical skills, scientific curiosity and her love of the world, with the artistic sense of beauty and storytelling of photography.
Her favorite subject to photograph include landscapes from dusk to dawn, including astrophotography. Imma has been selected as the Artist-in-Residence for Capitol Reef, Acadia and Yellowstone National Parks for her night sky photography. She is the author of "The stars, the moon and the sun (in the NJ/NY area)." Her current project involves documenting different features of selected American national parks and presenting those images together in the format of a book. One of her night images, "Catskill Reservoir," was chosen by The International Dark Sky Association as the cover for their 2020 Annual Calendar and to represent their One Big Sky fundraiser campaign.
Her goals are bringing the art of photography to the public by creating compelling images that appeal to her sense of beauty and aesthetics and to inspire in others a desire to explore the world and appreciate and value of nature. Imma is involved in numerous educational programs to raise awareness about the need to protect our natural treasures through her art. She also leads photography tours and workshops through her business, Imma Photography.
Visit her website at www.imma.photo, and follow her on Instagram @imma.photo.
Last updated: March 24, 2020