Are you planning a Yellowstone adventure?
Each year, millions of visitors come to Yellowstone National Park to discover grizzly bears and eagles, geysers and mud pots, forests and lakes, and historic cabins and prehistoric sites. We hope you will have fun, make lifelong memories, and enjoy this special place.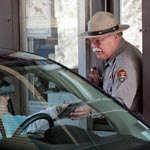 NPS/Elhard
Basic Information
Find essential information for your trip, including important seasonal information, fees and passes, current conditions for park roads and more, permits and reservations, traveling with pets, answers to frequently asked questions, and rules and regulations.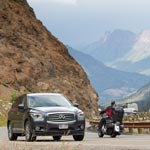 NPS/Herbert
Directions & Transportation
Learn how to get to Yellowstone, view the current status of all park roads, and get park maps.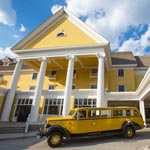 NPS/Herbert
Eating & Sleeping
Find information about park lodges, camping in Yellowstone, and restaurants.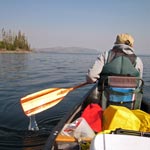 NPS/Peaco
Things to Do
Yellowstone has something for everyone. Learn about hiking, wildlife viewing, picnicking, fishing, bicycling, boating, skiing, activities with rangers, horseback riding, and guided tours.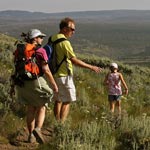 NPS/Peaco
Safety
Prepare yourself to safely enjoy wildlife, hydrothermal features, and other features that make Yellowstone a place to remember.