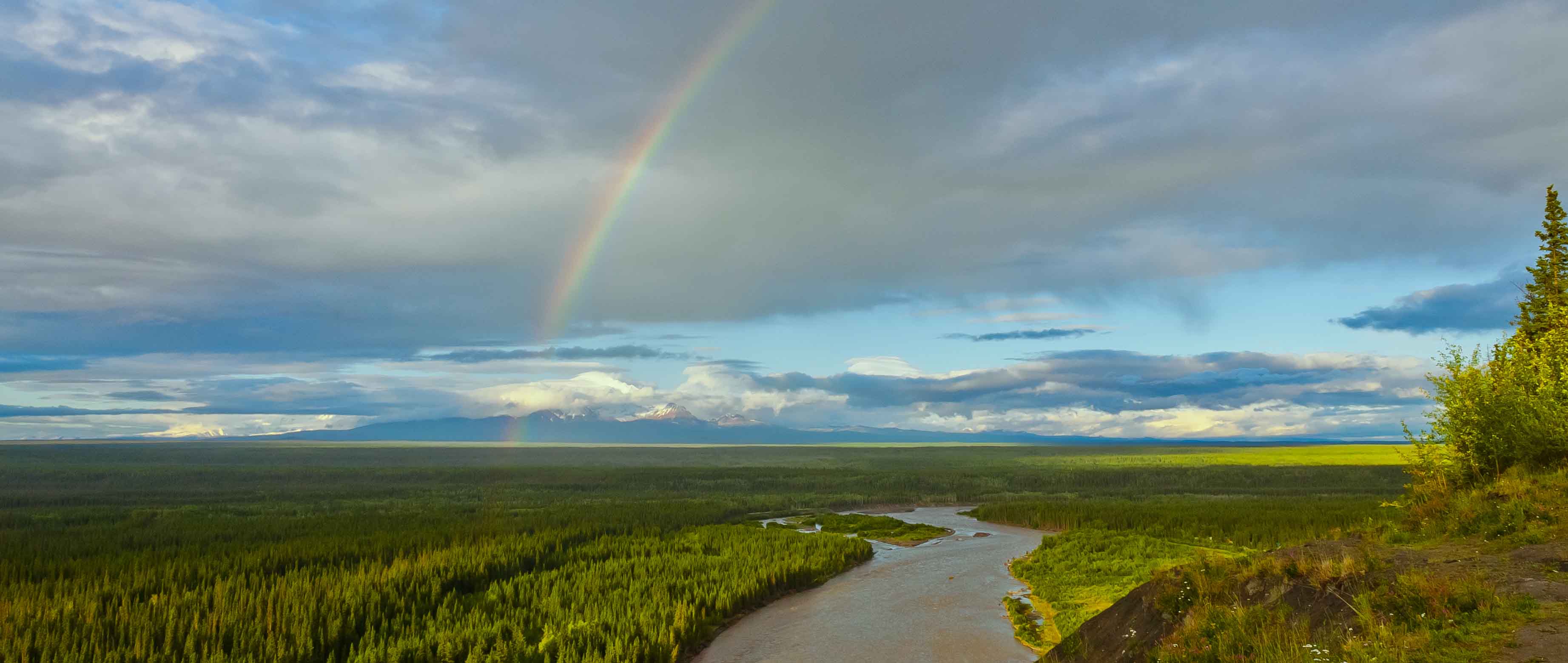 B. Petrtyl
Welcome to Wrangell-St. Elias National Park & Preserve!
Chances are, Wrangell-St. Elias National Park and Preserve is unlike any park you have experienced. It is remote and undeveloped, beautiful and vast. Are you prepared for all that this wonderful, challenging place has to offer?
At over 13 million acres, Wrangell-St. Elias is the largest unit in the National Park System. For comparison, Wrangell is six times larger than Yellowstone National Park, the nations first park. Here, you have an opportunity to experience wilderness on a scale above and beyond anything you may be used to. Mountains loom larger than life, massive glaciers redefine your sense of scale, ice-fed rivers rage to the sea, and entire, intact ecosystems function as they have for millennia.
Far from the hustle and bustle of other Alaskan destinations, the magnificent scenery and untamed nature of this park allow you to experience genuine "Wild Alaska" on its own terms. Your possibilities here are endless. Whether immersing yourself in the colorful history of Kennecott, floating a raging river, crossing a glacier, driving one of the park's primitive roads, overwhelming your senses on a scenic flight, or charting your own backcountry trek, the park is ready for those willing and prepared to enter it.
Access and services here may seem very limited when compared to traditional National Parks you may have visited in the lower 48. What the area may lack in services, it more than makes up for in friendly people and un-crowded wilderness.
This is a rural and remote part of Alaska. To ensure your visit is a successful one, please "plan ahead and prepare" by exploring this website to learn more about safety considerations, things to do, services, accommodations, weather, and frequently asked questions.
For further assistance and trip planning, contact any of our visitor contact stations.