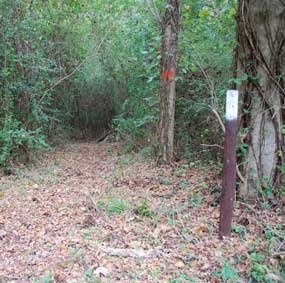 NPS Photo
Hiking Trails
Vicksburg National Military Park provides the venue for three different hiking trails throughout the park. Two trails follow the park tour road, while the third is a challenging, primitive trail, winding through the wooded terrain and giving the hiker the chance to experience the rugged landscape, much like the Civil War soldiers so long ago.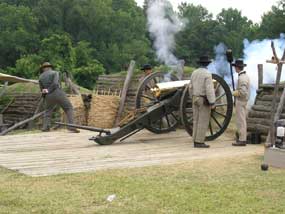 NPS Photo
Living History Program
Civil War history comes alive every summer in Vicksburg National Military Park! Living History programs are presented daily from June through July, where visitors can join rangers and volunteers as they demonstrate rifle and artillery drills, and give a taste of what life was like for the soldiers, both blue and gray, during the nation's greatest crisis.