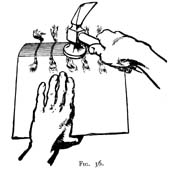 Bookbinding and the Care of Books by Douglas Cockerell, 1912.
Volunteering with collections is one of the many ways to support your park. To learn more, contact the Park's volunteer office.
Are you taking related courses in librarianship, museum studies, or preservation? Be sure to ask about internship opportunities.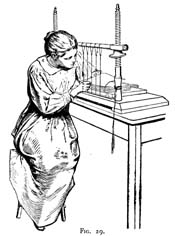 Cockerell, 1912.
Other ways to help include joining our cooperating associations.
We also welcome donations of books, photographs, and collections to the Park--please consult our Museum Collections FAQ to learn more.