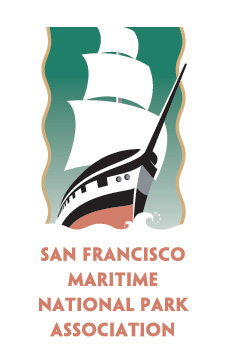 San Francisco Maritime National Park Association
Our cooperating association partner is the San Francisco Maritime National Park Association. They work with us on projects and programs in our park and community. Please contact them about becoming a member and volunteering.
Join Our Volunteer Crew

12 Photos

Get your hands on history. Our various volunteer crews are directly involved in the preservation of our historic ships. Our work is not glamorous, but we do have a good time while helping to keep the ships looking good. If you are interested in joining the crew please call 415-561-7160.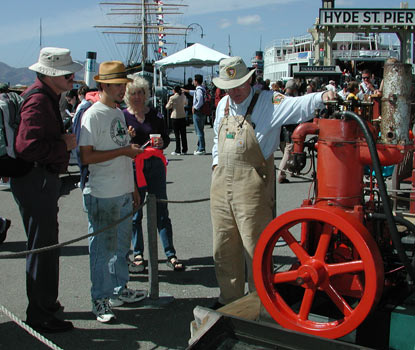 NPS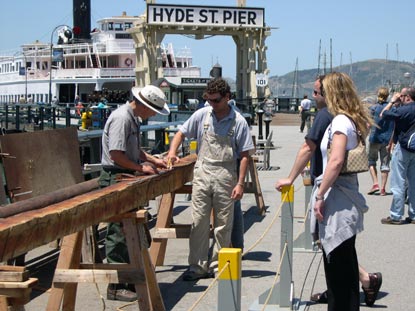 NPS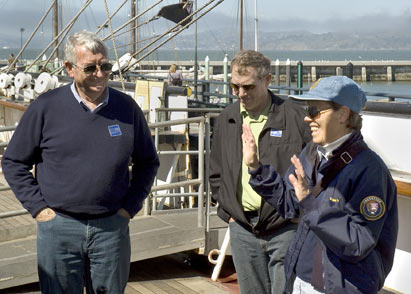 NPS
If Ships Could Speak: An Introduction to Interpretation at San Francisco Maritime National Historical Park
Are you interested in becoming a volunteer docent at the park? This FREE training course will introduce participants to maritime history and the art of presenting educational programs. Click here for more information.