Park Tools
Nearby Attractions
There are plenty of nearby attractions for your visit to the area. Check out the provided links for more information. For a more exhaustive list of historic site and attractions, visit some of the tourism links at the bottom of the page.
There are several National Park Service sites in the State of South Carolina:
Charles Pinckney National Historic Site
Mt. Pleasant, SC

Congaree National Park
Hopkins, SC

Cowpens National Battlefield
Gaffney, SC

Fort Moultrie
Sullivan's Island, SC

Fort Sumter National Monument
Charleston, SC
Gullah/Geechee Cultural Heritage Corridor
North Carolina, South Carolina, Georgia, and Florida
Kings Mountain National Military Park
Blacksburg, SC
Overmountain Victory National Historic Trail
North Carolina, South Carolina, Tennessee, and Virginia
South Carolina National Heritage Corridor
Edgefield, SC
Local Sites:
The Museum, Railroad Historical Center, Greenwood Community Theater, Arts Center at the Federal Building
Greenwood, SC
Benjamin E. Mays House Museum
Greenwood, SC
Historic Brattonsville
Brattonsville, SC
Historic Camden
Camden, SC
Lake Greenwood State Recreation Area
Ninety Six, SC
Musgrove Mill State Historic Site
Clinton, SC
Newberry Opera House
Newberry, SC
Abbeville Opera House
Abbeville, SC
South Carolina Heritage Corridor
Edgefield, SC

South Carolina Tourism:
South Carolina Department of Tourism
South Carolina Information Highway (Sciway)
Greenwood Regional Tourism and Visitors Bureau
Ninety Six Chamber of Commerce


Did You Know?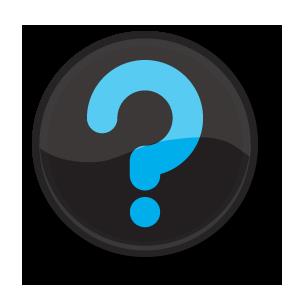 The American Revolution was not the only war that came to Ninety Six. The French and Indian War (1754-1763) raged across the Carolinas including Ninety Six. Twice, in February and March 1760, Cherokee attacked Fort Ninety Six.