NEW OPERATING HOURS

Effective 9.29.13: Visitor Center is CLOSED Mondays & Tuesdays. Wednesdays - Sundays, the Visitor Center will be OPEN 9 AM - 4 PM. Star Fort Pond is CLOSED 9 AM Sundays – 9 AM Tuesdays. Park grounds open dawn to dusk. Gates lock at 5 PM.
Contact Us
Ninety Six National Historic Site
1103 Hwy 248 S
Ninety Six, SC 29666



Phone: (864) 543-4068



Fax: (864) 543-2058



The Park Superintendent's office is located at Cowpens National Battlefield.



Did You Know?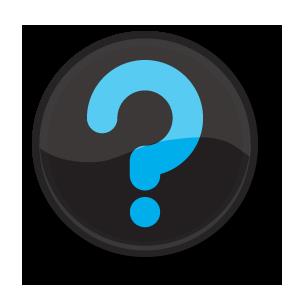 The American Revolution was not the only war that came to Ninety Six. The French and Indian War (1754-1763) raged across the Carolinas including Ninety Six. Twice, in February and March 1760, Cherokee attacked Fort Ninety Six.