"Go to Kansas"
Formerly enslaved African Americans left Kentucky in organized colonies at the end of the of post-Civil War Reconstruction period to experience freedom in the "promised land" of Kansas.  Nicodemus represents the involvement of African Americans in the westward expansion and settlement of the Great Plains. It is the oldest and only remaining Black settlement west of the Mississippi River.
Read More
Features
Newsletter

Read the current issue of Flowering of Nicodemus. The newsletter is published three times per year.

Read More

Social Media

Connect with Nicodemus National Historic Site on Facebook to get updates in real time!

Read More

Five Historic Buildings

The five historic buildings of Nicodemus are physical expressions of the five pillars that continue to anchor African American communities.

Read More
Did You Know?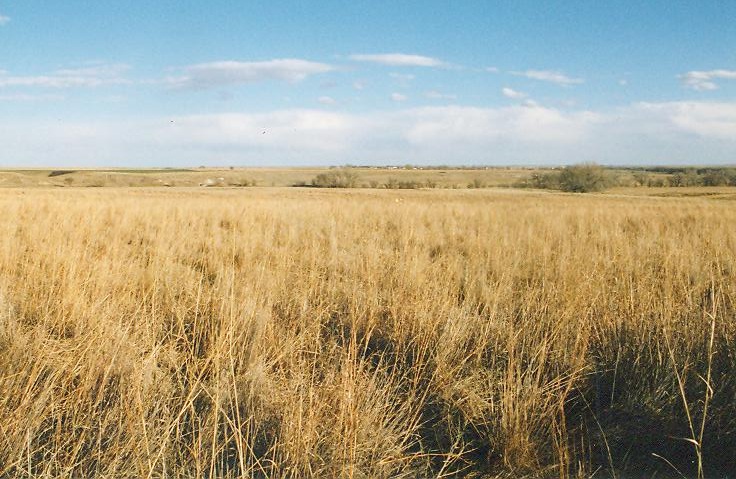 The two original groups of settlers (1877-78) came from central Kentucky into a totally different environment of dry grassland, limestone soil, and almost no trees.