Hours change

Starting June 1st until September 1st, the visitor center will be open Sunday through Saturday from 9:00 AM to 4:30 PM and federal holidays.
Contact Us
By Mail
Nicodemus National Historic Site
510 B1 Washington Ave.
Nicodemus, KS 67625-3015

By Phone
Visitor Information
785-839-4233


Superintendent
785-839-4321


Administration
785-839-4321

By Fax
785-839-4325
Did You Know?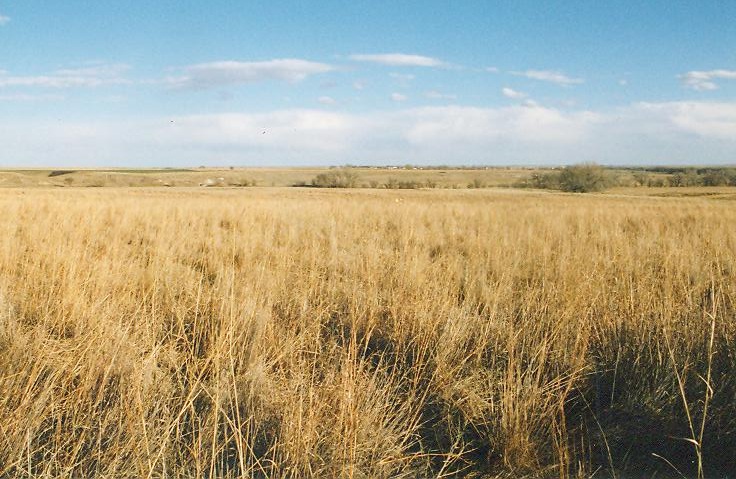 The two original groups of settlers (1877-78) came from central Kentucky into a totally different environment of dry grassland, limestone soil, and almost no trees.