Things To Do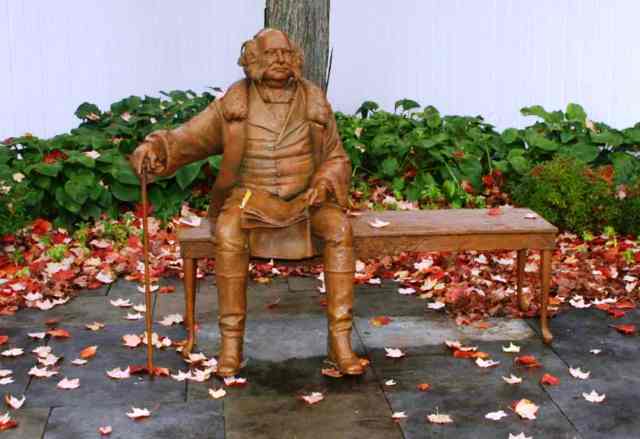 National Park Service
There are tours and events which take place throughout the year at Martin Van Buren NHS. In addition, there are numerous opportunities for recreation, learning and diversion in the nearby Villages of Kinderhook and Valatie and throughout Columbia County. You can learn more by clicking on the links to the left.








An arrangement created by the Kinderhook Garden Club.

Upcoming event: Winter Celebration Saturday December 7, 2013. Afternoon event celebrates the winter season and the birthday of Kinderhook's most famous son. Tours every half hour from 12:00-4:00 pm. Call 518-758-9689 for reservations. Read More
Did You Know?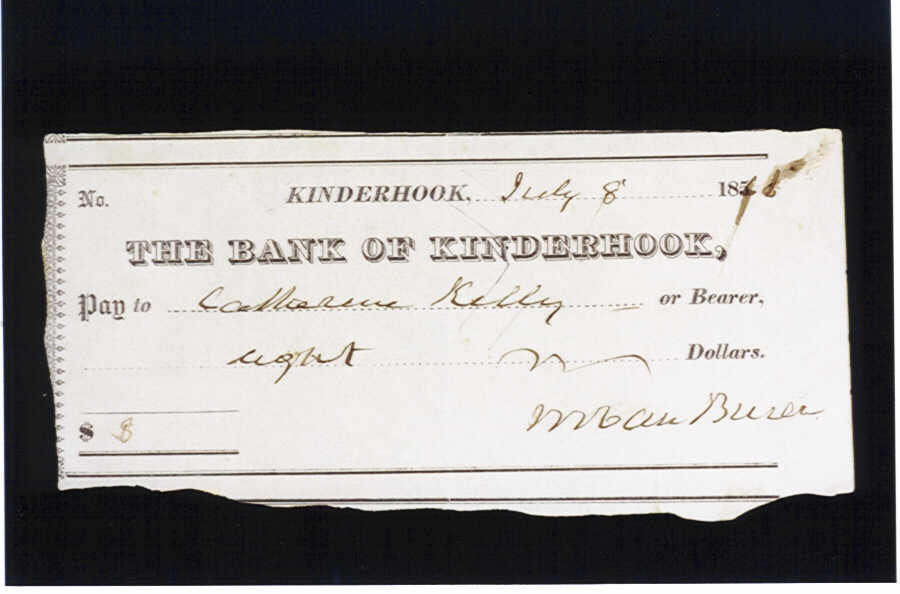 That the servants employed at Lindenwald by Martin Van Buren, were young Irish immigrant women between 18 and 20 years old, and were paid 8 to 12 dollars per month in salary.