Tours Begin Monday May 19, 2014.

Several recent publications have incorrectly indicated that tours resume the weekend of April 19 & 20. The park grounds are open year round from 7:00am to sunset, but tours will not resume until Monday May 19.
Outdoor Activities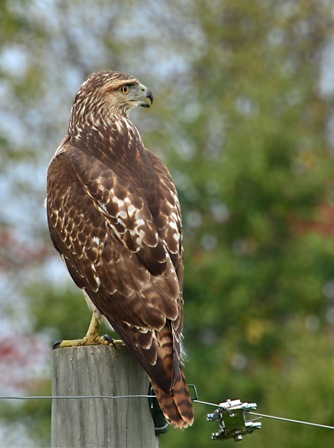 Andreas Stresseman
Trail Information

There are several trails which pass through the park or are nearby which you can enjoy while visiting Martin Van Buren NHS. The trails allow you to enjoy the beautiful scenery and interesting history while you stretch your legs and enjoy the fresh air. Click on the links to retrieve a bulletin which will explain the route and rules of each trail.
Did You Know?

That widower Martin Van Buren proposed marriage to the daughter of his former law mentor shortly after he took up residence at Lindenwald, but that Margaret Sylvester turned him down!