Contact Us
Park Headquarters
The business hours of park headquarters are Monday through Friday from 8:00am to 4:30pm year round. Park headquarters are closed for Federal holidays.

By Mail
1013 Old Post Road
Kinderhook, NY 12106-3605

By Phone
Headquarters
518-758-9689

Visitor Information
518-758-9689

By Fax
518-758-6986

Email


Did You Know?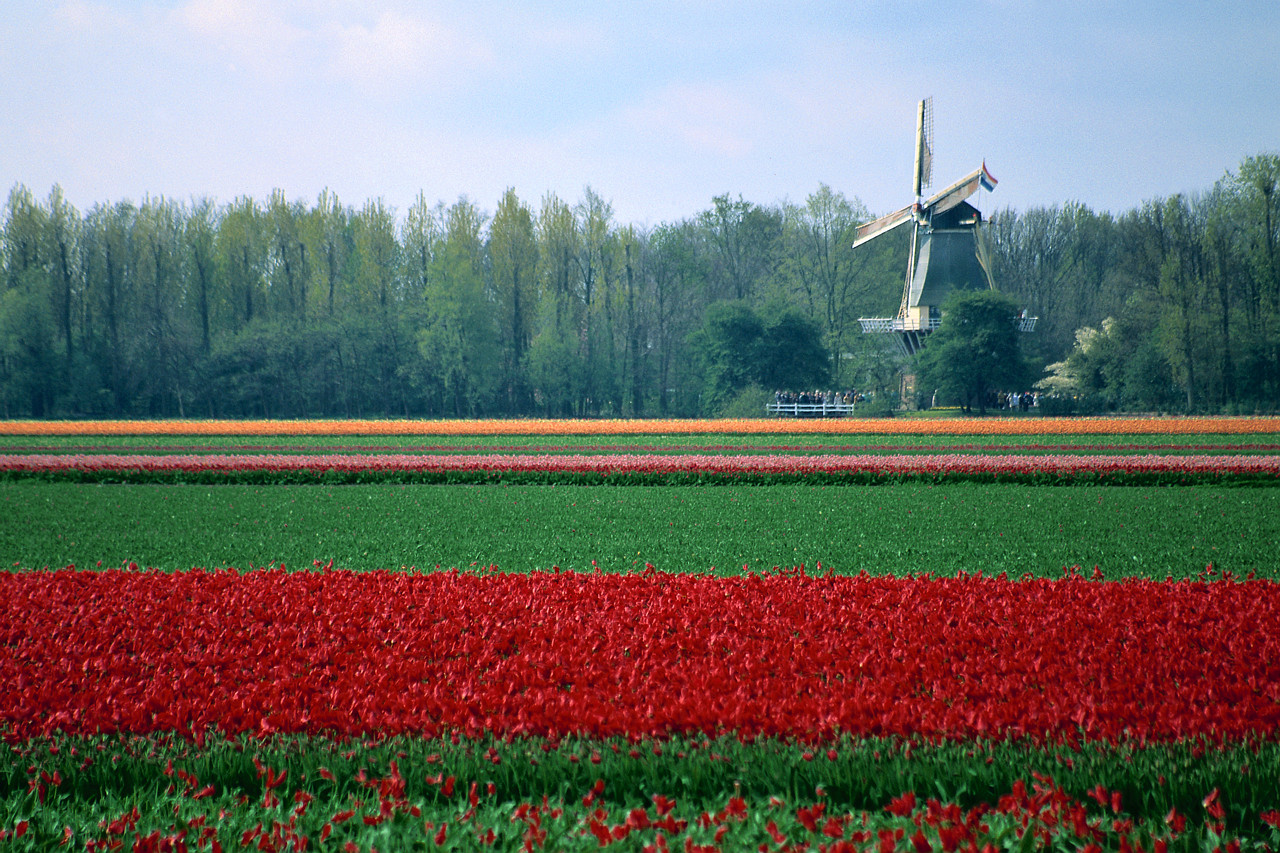 Martin Van Buren is the only president for whom English is a second language. He was raised in a community where Dutch was more common than English reflecting New York's beginning as a colony of Holland. As a boy he spoke Dutch at home with his parents, siblings, and throughout the Village of Kinderhook.