Contact Us
Park Headquarters
The business hours of park headquarters are Monday through Friday from 8:00am to 4:30pm year round. Park headquarters are closed for Federal holidays.

By Mail
1013 Old Post Road
Kinderhook, NY 12106-3605

By Phone
Headquarters
518-758-9689

Visitor Information
518-758-9689

By Fax
518-758-6986

Email


Did You Know?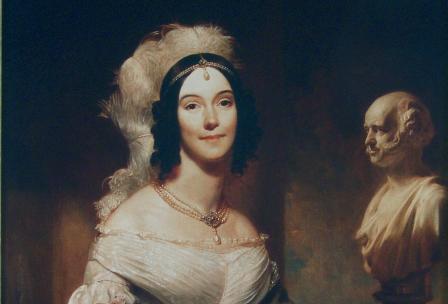 That in 1843 Angelica Singleton Van Buren suffered the loss of a child at Lindenwald and as a result was forced to recuperate on the hall sofa, which actually converts to a full size bed.