Tours Begin Monday May 19, 2014.

Several recent publications have incorrectly indicated that tours resume the weekend of April 19 & 20. The park grounds are open year round from 7:00am to sunset, but tours will not resume until Monday May 19.
Frequently Asked Questions



Did You Know?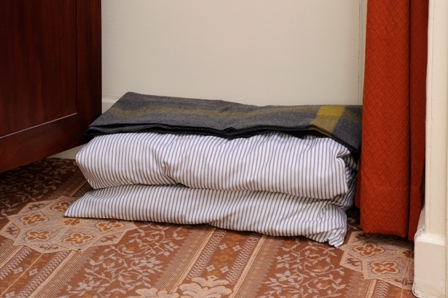 That in September of 1849, Henry Clay was accompanied on a visit to Lindedwald by his slave Levi. Levi slept in Clay's room at Lindenwald on the floor in a bedroll.