Guided Tours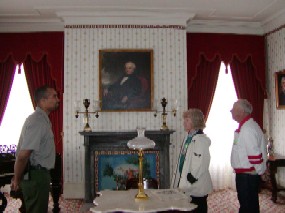 National Park Service
Daily Tours
Ranger-led tours of Lindenwald. See the centerpiece of President Van Buren's Lindenwald farm. The mansion is also where Van Buren managed two presidential campaigns and entertained politicians and celebrities during the turbulent 1840's and 1850's.
Sign-up for tours at the visitor center. Tours begin at the top of every hour from 9:00 to 4:00.


Did You Know?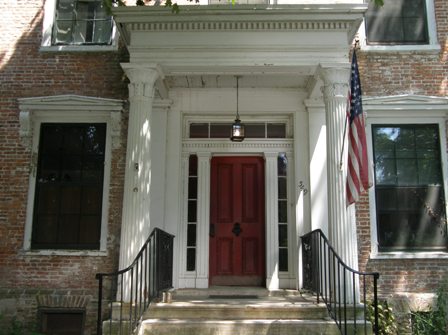 Martin Van Buren, despite having little formal education, studied law and passed the New York State Bar Exam to become a practicing lawyer before his 21st birthday.