Guided Tours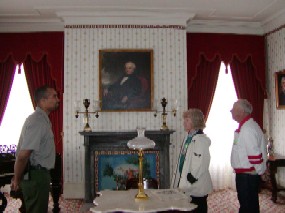 National Park Service
Daily Tours
Ranger-led tours of Lindenwald. See the centerpiece of President Van Buren's Lindenwald farm. The mansion is also where Van Buren managed two presidential campaigns and entertained politicians and celebrities during the turbulent 1840's and 1850's.
Sign-up for tours at the visitor center. Tours begin at the top of every hour from 9:00 to 4:00.
Farm Walk
Get out and stretch your legs! Explore the upper terrace of Martin Van Buren's farm, enjoy the beautiful views of the Catskill Mountains while you discover the connections between politics and agriculture in antebellum America. You'll see the grave of Lindenwald's original builder, Peter Van Ness and his wife and learn about the activities of the men and women of Roxbury Farm who are stewards of the farmland today. This 90-minute tour is offered on Saturdays and Sundays beginning at 1:00 at the park visitor center.


Did You Know?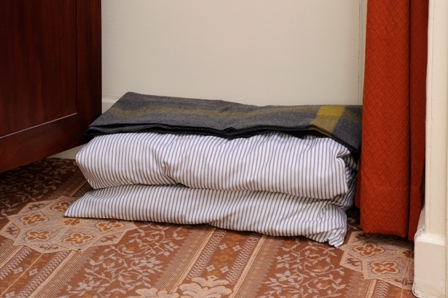 That in September of 1849, Henry Clay was accompanied on a visit to Lindedwald by his slave Levi. Levi slept in Clay's room at Lindenwald on the floor in a bedroll.