Guided Tours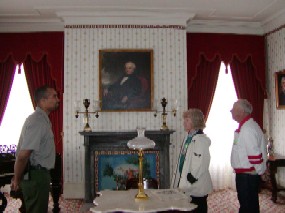 National Park Service
Daily Tours
Ranger-led tours of Lindenwald. See the centerpiece of President Van Buren's Lindenwald farm. The mansion is also where Van Buren managed two presidential campaigns and entertained politicians and celebrities during the turbulent 1840's and 1850's.
Sign-up for tours at the visitor center. Tours begin at the top of every hour from 9:00 to 4:00.


Did You Know?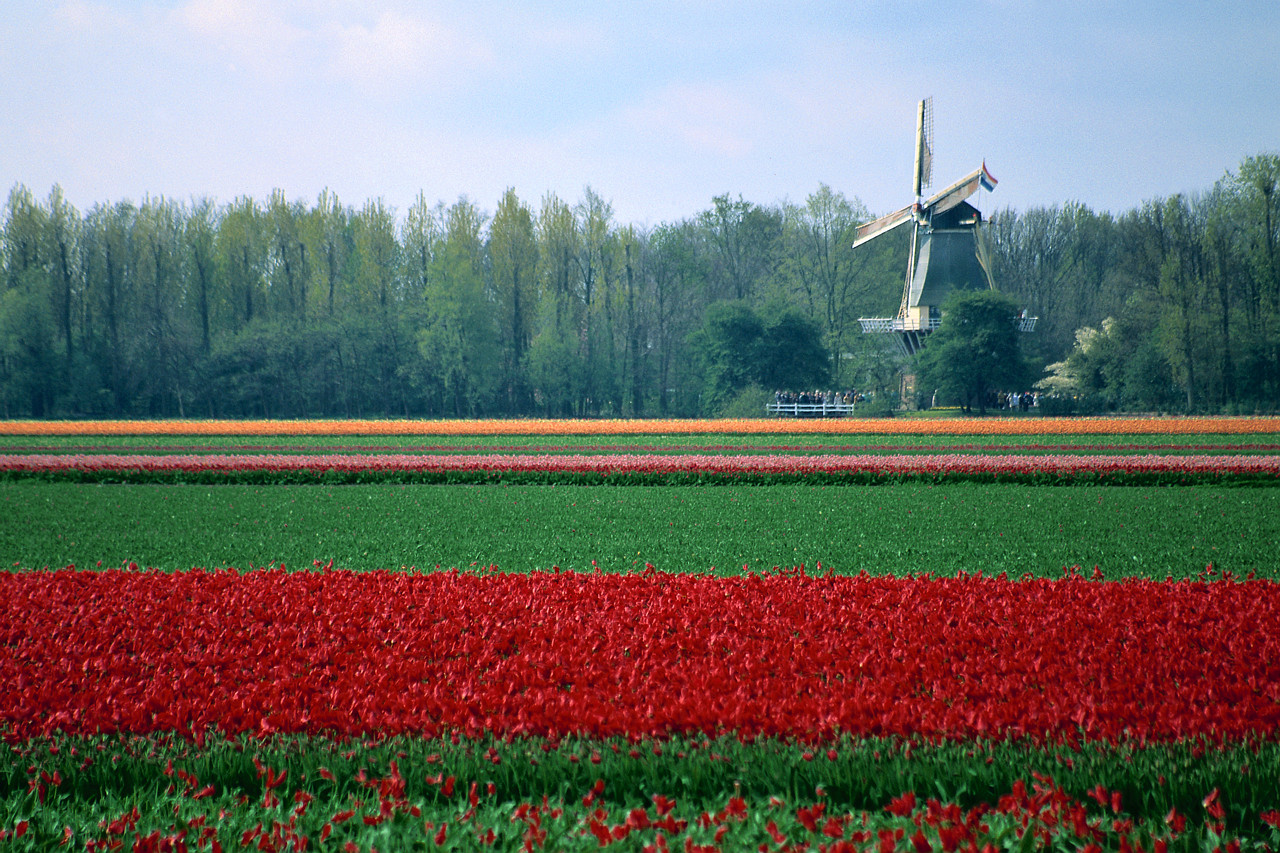 Martin Van Buren is the only president for whom English is a second language. He was raised in a community where Dutch was more common than English reflecting New York's beginning as a colony of Holland. As a boy he spoke Dutch at home with his parents, siblings, and throughout the Village of Kinderhook.