Current Conditions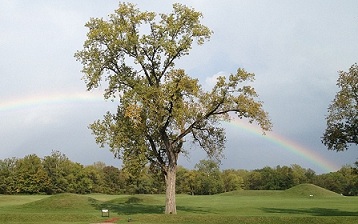 NPS/Tom Engberg
South Central Ohio Weather
For current weather conditions, please see the local weather forecast on Accuweather.
---

Historical Weather Averages
The park lies in the south central Ohio area, about a one hour drive south of Columbus. This puts the park in a humid continental zone with a generally temperate climate. Winters are mildly cold with average temperatures around 30 degrees (F). Summers are hot and humid with an average temperature around 75 degrees (F). Average annual total rainfall is just under 38". Snowfall in the winter is generally light with an average total snowfall of less than 24".
Did You Know?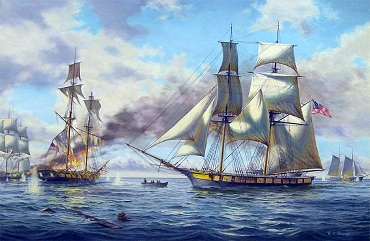 British soldiers captured during the Battle of Lake Erie during the War of 1812 were marched to a prisoner of war camp (Camp Bull) located between the present day Mound City Group visitor center, and the northern part of the city of Chillicothe. More...