The National Park Service works with the Centers for Disease Control and Prevention as well as state, tribal, and local public health authorities and the Federal Emergency Management Agency to ensure the safety of park visitors, employees, volunteers, and partners. When we are responding to an ongoing public health incident, this page will provide timely updates about our response activities and links to specific information about parks that may be involved.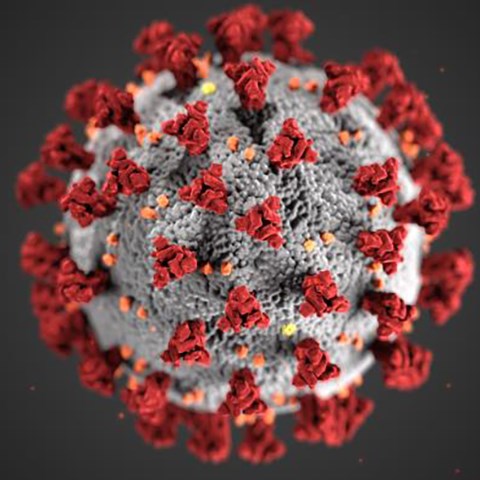 COVID-19
Masking in Parks
NPS ongoing masking guidance is based on the CDC's COVID-19 Community Levels tool, which helps communities decide what prevention steps to take.

Masking requirements will vary by park based on local conditions, however masks are still required on all forms of enclosed public transportation. In areas CDC identifies as high COVID-19 community level, masks are required for everyone in all NPS buildings regardless of vaccination status. In most low and medium COVID-19 community level areas, masks are optional, but visitors should follow signs and instructions from park staff and volunteers. Visitors and employees are always welcome to wear a mask if it makes them more comfortable. Updates will be posted on individual park websites and in parks to help you plan your visit.

According to the CDC, risk of severe disease, hospitalization, and death from COVID-19 has been greatly reduced by increased vaccination levels, increased population immunity, and the wide availability of treatments. Additional prevention strategies, including vaccination and testing, are effective ways to keep you and your loved ones safe.

Park managers will use this tool on a regular basis to make decisions about masking requirements in their parks. The NPS continues to monitor and respond to the COVID-19 pandemic, working closely with the doctors and public health professionals in the NPS Office of Public Health to use the latest science to guide our decision making.
Staying Safe in Parks and Recreating Responsibly
Make sure you're ready for your visit by checking the park website to begin planning your trip. Check with individual park websites or download the NPS App for specific details about their operations.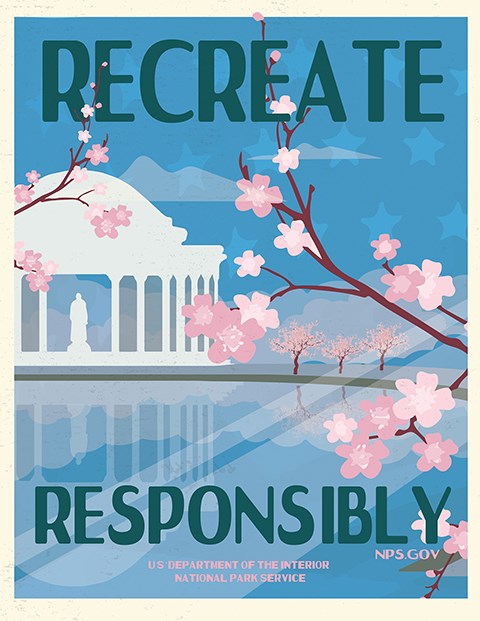 The CDC has noted that being physically active is one of the best ways to keep the mind and body healthy. In most areas, people can visit parks, trails, and open spaces as a way to relieve stress, get some fresh air and vitamin D, stay active, and safely connect with members of their household. Research the park you want to visit in advance to ensure an enjoyable and safe experience. Park rangers are on duty to uphold normal rules and regulations and assist visitors as needed.

For the health and safety of others, please choose another time to visit a park if: 
You are experiencing COVID-like symptoms such as a dry cough, fever, difficulty breathing, and/or loss of taste or smell.

You had close contact with someone with suspected or confirmed COVID-19 in the last 14 days.

You are self-isolating or self-quarantining because you may have been exposed to a person with COVID-19 or are worried that you may be sick with COVID-19.
Whether seeking wide-open spaces or exploring a historic urban neighborhood, visitors should follow CDC guidance to reduce the spread of COVID-19 and recreate responsibly.
Protecting Our Employees
Employees, volunteers, partners, and contractors are required to wear face masks while inside federal buildings in areas with high COVID-19 community levels. When required, the NPS issues protective equipment to employees performing critical functions like visitor and resource protection, EMS, and facility maintenance, among others. Following CDC guidance, park staff clean and maintain facilities to safeguard employee and public health and safety. We follow the latest CDC guidance for risk assessment, disease prevention, and protection of public spaces and workplaces.

We track confirmed employee cases of COVID-19 and recovery. However, we will only provide public information where an employee presented an exposure risk to the public based on CDC guidance. In addition, where employees may have exposed any of their colleagues, the NPS Office of Public Health will work with state, Tribal, or local authorities and the impacted employees to follow proper public health procedures to keep one another safe.
Changes in Park, Facility, and Program Operations
Please check with individual parks for specific details about park operations.
Some NPS programs may have changed their operations as well (e.g., extended due dates for reporting or applications, shortened hours of operation, changed contact information, etc.). Please check with the program for details. If you are an operational partner of the NPS (e.g., concessioner, cooperating association, or philanthropic organization), visit the Public Health Information for the Park Partner Community page.
Digital Resources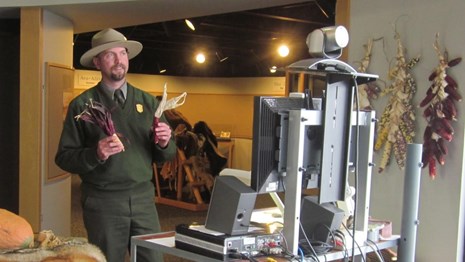 Find Your Virtual Park
Stay connected with national parks across the country with online resources and virtual experiences.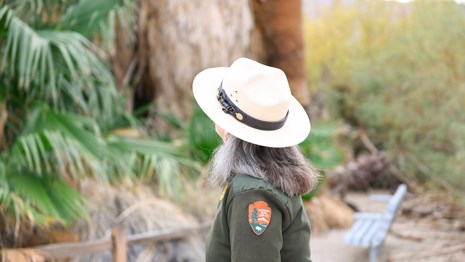 Health and Safety
Learn more about what the NPS and our partners do to encourage health and safety in parks.
Last updated: July 11, 2022