Contact Us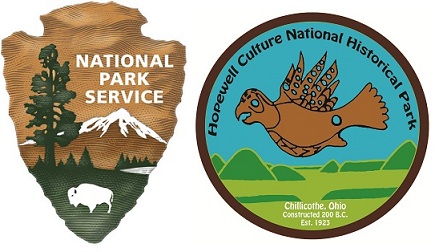 By Mail:
Hopewell Culture NHP
16062 State Route 104
Chillicothe, Ohio 45601
(740)-774-1126
By FAX:
(740)-774-1140
By email:
e-mail


Did You Know?

The first publication of the Smithsonian Institution in 1848 was an extensive survey of archeology sites that included all of the sites at Hopewell Culture NHP. The book was authored by Ephraim Squier (left) and Edwin Davis (right), residents of the town of Chillicothe where Hopewell Culture NHP is located.