Contact Us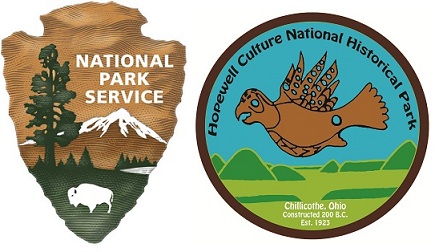 By Mail:
Hopewell Culture NHP
16062 State Route 104
Chillicothe, Ohio 45601
(740)-774-1126
By FAX:
(740)-774-1140
By e-mail
Social Networking:
Visit our Social Media page to learn about the multiple ways you can stay connected with the park.


Did You Know?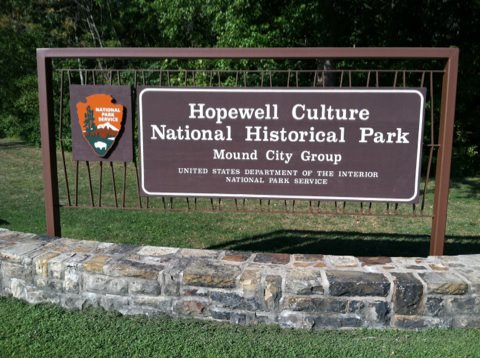 Established on March 2nd, 1923 as Mound City Group National Monument, the park was the first federally created National Park Service site in Ohio. President Warren G. Harding, a native of Ohio, established the national monument using powers granted to him under Section 2 of the 1906 Antiquities Act. The park was eventually re-named Hopewell Culture National Historical Park on May 27th, 1992 after congressional legislation was approved in the House and the Senate. More...