Contact Us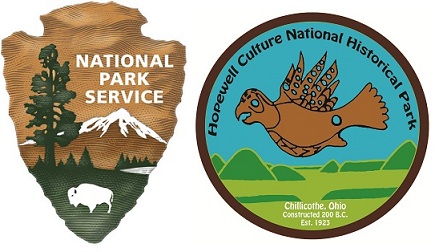 By Mail:
Hopewell Culture NHP
16062 State Route 104
Chillicothe, Ohio 45601
(740)-774-1126
By FAX:
(740)-774-1140
By email:
e-mail


Did You Know?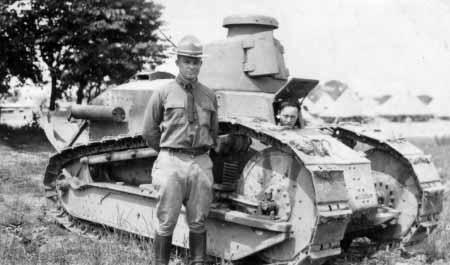 In 1918 Capt. Dwight D. Eisenhower (future President) visited Camp Sherman, a World War I training camp located in part, on the grounds of the Mound City Group. More...