Caution: Slippery Conditions

Slick sidewalks and parking lots are likely to exist @ all three sites (Seip Earthworks, Hopewell Mound Group & Mound City) because of the snow & ice. Crews are working diligently to mitigate slippery surfaces. Please use caution when visiting. More »
Contact Us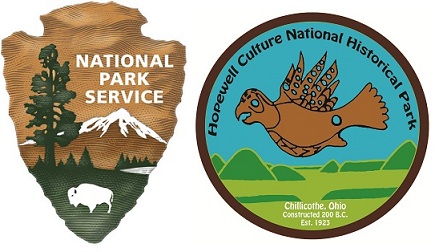 By Mail:
Hopewell Culture NHP
16062 State Route 104
Chillicothe, Ohio 45601
(740)-774-1126
By FAX:
(740)-774-1140
By email:
e-mail


Did You Know?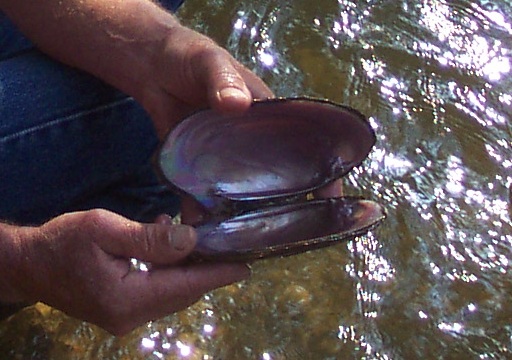 Freshwater mussels were an important resource for Hopewellian people. They were used as food, provided pearls for ornaments and shells were utilized for hoes. Although plentiful during the Middle Woodland period, over-harvesting and low water quality have reduced their numbers drastically today. Many freshwater mussels are on the State and Federal Endangered Species list. More...