History & Culture
The present Hopewell Culture National Historical Park evolved in part from the former Mound City Group National Monument. The national monument was established by a proclamation signed by President Warren G. Harding in 1923 to preserve prehistoric mounds of "great historic and scientific interest." In 1980 Congress expanded the monument by adding a portion of the nearby Hopeton Earthworks and authorized the investigation of other regional archeological sites to determine their suitability for preservation. The National Park Service recommended four additional sites. Hopewell Culture National Historical Park was thus established in 1992 by a law that renamed Mound City Group National Monument, expanding boundaries at Hopeton Earthworks, and included High Bank Works, Hopewell Mound Group, and Seip Earthworks.
The park protects the prehistoric remains of a dynamic social and ceremonial phenomenon that flourished in the woodlands of eastern North America between 200 B.C. and A.D. 500. The term Hopewell describes a broad network of economic, political, and spiritual beliefs and practices among different Native American groups. The culture is characterized by the construction of enclosures made of earthen walls, often built in geometric patterns and mounds of various shapes. The culture is known for a network of contacts with other groups, which stretched from the Atlantic coast to the Rocky Mountains. This network brought materials such as mica, shark's teeth, obsidian, copper, and shells to Ohio.


MWAC Publications

Learn about the latest Hopewellian research from our partner, the Midwest Archeological Center. Read More

Current Research

Research conducted each year within the park provides valuable information. Read More

Amidst Ancient Monuments

How did Hopewell Culture NHP become a national park? Read the 1999 administrative history by Ron Cockrell. Read More
Did You Know?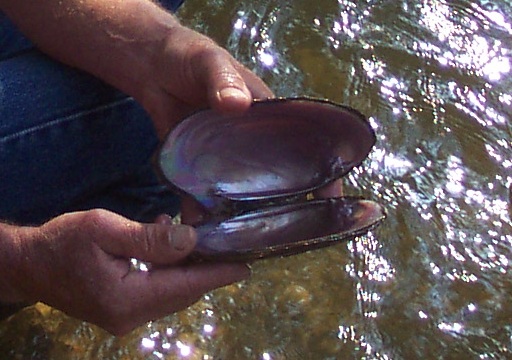 Freshwater mussels were an important resource for Hopewellian people. They were used as food, provided pearls for ornaments and shells were utilized for hoes. Although plentiful during the Middle Woodland period, over-harvesting and low water quality have reduced their numbers drastically today. Many freshwater mussels are on the State and Federal Endangered Species list. More...