For Kids
The park is a cool place for kids to learn about what happened in Ohio during the last 10,000 years. Just wander through the park's museum, watch the short movie about the Hopewell culture, or stroll around the mounds. Kids can also learn about the plants and animals that live in the park by walking the trails around the Mound City Group Visitor Center.
The park also hosts activities throughout the year to educate kids about the cultural and natural resources at the park. Call the park at 740-774-1126 to learn more about fun activities like the Junior Ranger program or try any of the kid links below.
Check out these sites for kids at Hopewell Culture NHP:
Become a Junior Ranger
Hopewell Culture WebQuest
Resource Stewardship Scout Ranger
Boy Scouts of America Archaeology Merit Badge


Did You Know?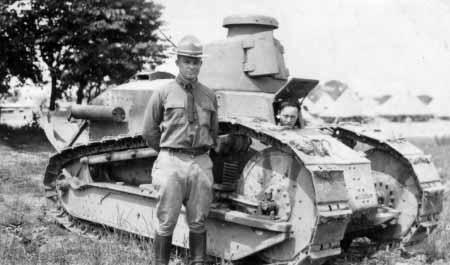 In 1918 Capt. Dwight D. Eisenhower (future President) visited Camp Sherman, a World War I training camp located in part, on the grounds of the Mound City Group. More...