Glacier Bay Laws, Policies, and Regulations
This is a complete listing of the laws, policies, and regulations that affect management of Glacier Bay. For a shorter, more readable list see basic park regulations.
Federal Laws
Laws are created by Congress and establish the highest order of legal authority over national parks. More...
NPS Policies
Service-wide policy for the National Park Service is developed by the Office of Policy with public input and in accordance with applicable laws. Policies dictate many of the overall directions and procedures used by all parks. More...
Park Regulations
The Code of Federal Regulations and the Park Compendium provide a complete listing of park rules and regulations. These most specific rules are developed with public input to implement applicable law.
Some regulations are subject to change. See Glacier Bay News.
See also:


Did You Know?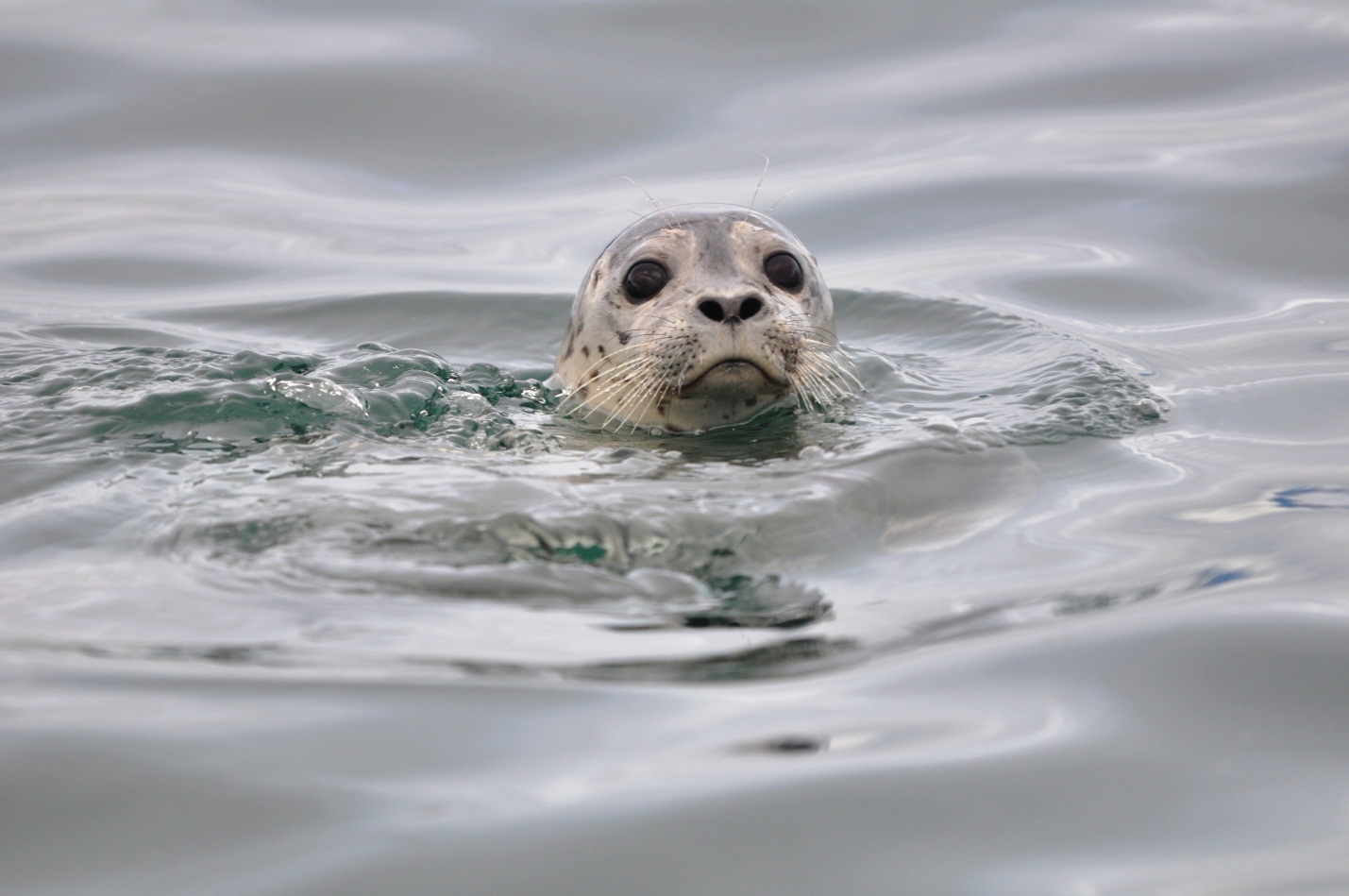 Harbor seal pups are born in an advanced stage of development. They can swim from birth and dive for up to two minutes at just two or three days old.