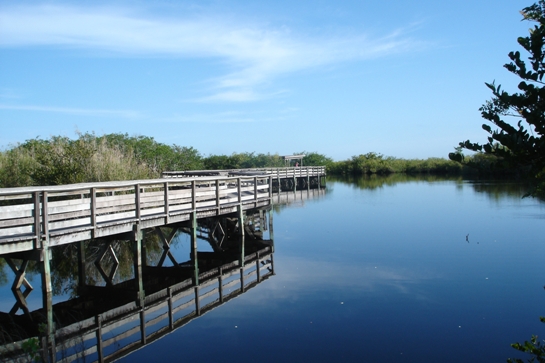 Linda Friar, National Park Service
Everglades National Park is a public park for the benefit of the people. It is set aside as a permanent wilderness, preserving essential primitive conditions including the natural abundance, diversity, behavior, and ecological integrity of the unique flora and fauna. It is the first national park dedicated for its biologic diversity.

Superintendent's Annual Report
Everglades and Dry Tortugas National Parks
The park publishes an annual report describing the successes and challenges each year in managing these unique resources.
This report can provide the public a better understanding of this special place. These reports cover the park's fiscal year which begins October 1 and goes through September 30. Click here to access the past five years of reports.