Contact Us
If you are unable to find the answer to your question, please e-mail us.
For general inquiries, contact us at: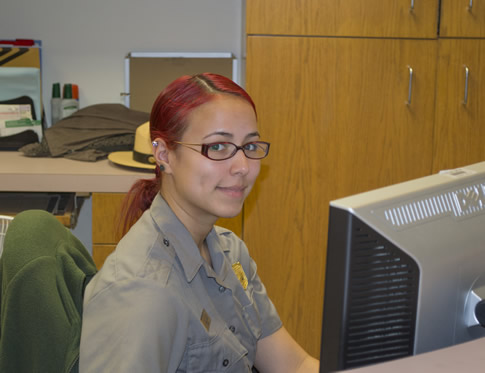 NPS
Everglades National Park
40001 State Road 9336

Homestead, Florida 33034-6733
Phone: 305-242-7700
Fax: 305-242-7728
For a list of park staff and offices, click here.
Did You Know?

Lightning-ignited fires are a natural part of the Everglades ecosystems. They aid in the recycling of nutrients through the ecosystem.