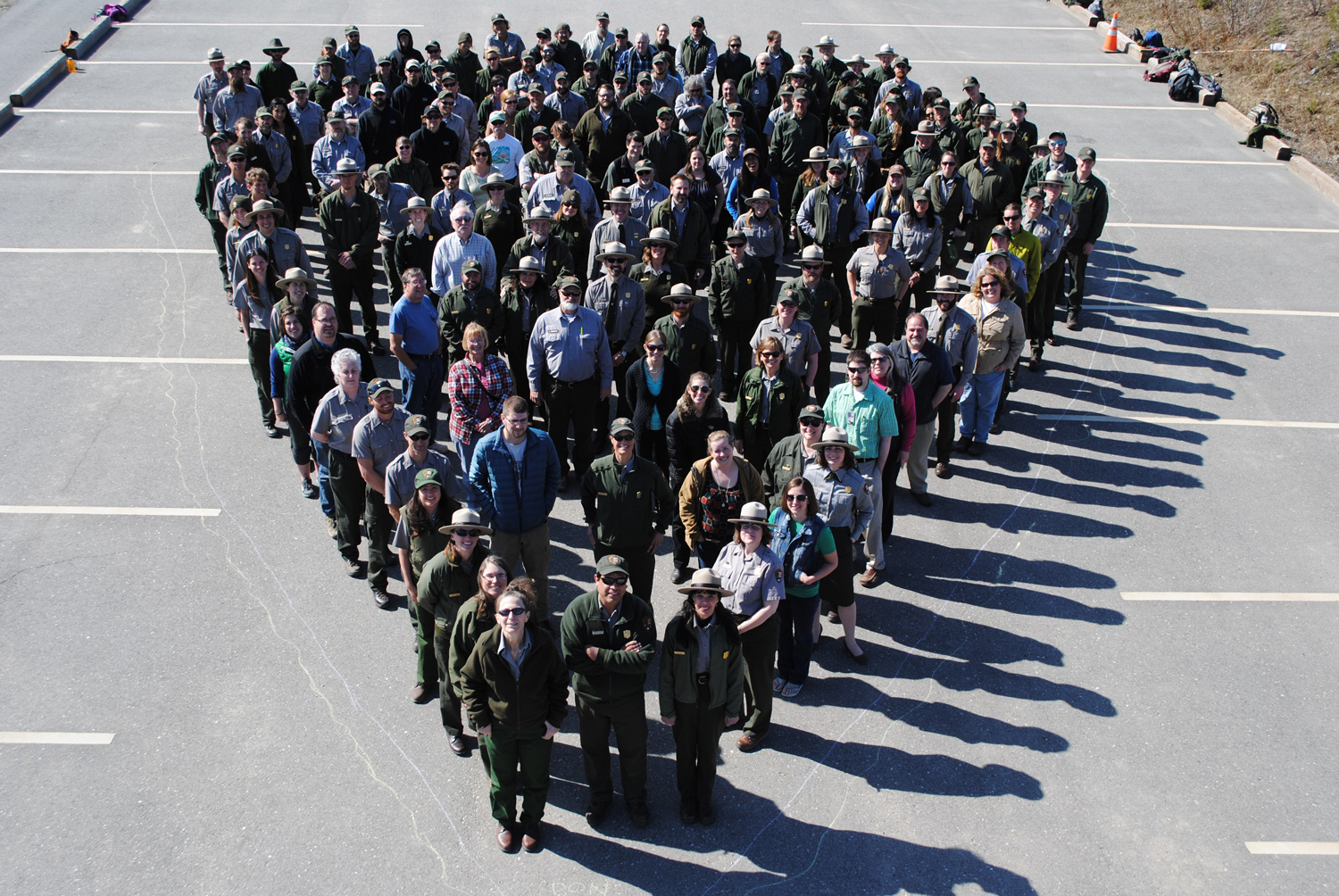 NPS Photo / Gretchen Striker
Park Mission
We protect intact, the globally significant Denali ecosystems, including their cultural, aesthetic, and wilderness values, and ensure opportunities for inspiration, education, research, recreation and subsistence for this and future generations.

Denali National Park and Preserve, just over 6 million acres, is one of the largest national parks in the United States. The park includes North America's highest mountain, a designated wilderness area and is an international biosphere reserve.
Denali is one of over 400 National Park Service units that, working with other partners, helps safeguard this nation's natural and cultural heritage.