Current Conditions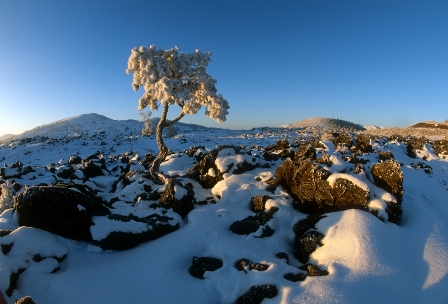 Loop Road Closed


The 7-mile loop road is closed to driving due to the snow cover.

Winter recreation is possible at this point but not ideal.

The Visitor Center is open daily from 8 am to 4:30 pm. except for winter holidays (Dec.25 & 26-Christmas, Jan. 1-New Years, Jan. 19-MLK, Feb.16-President's day).

The campground is not accessible to drive-in camping but self-contained RV's are permitted to camp at the visitor center parking lot.


Things to know before you come
Follow the link for other important pre-visit information.
Web View of Tom Cat Hill with Big Cinder Butte

View current highway 20/26/93 conditions at Craters Read More