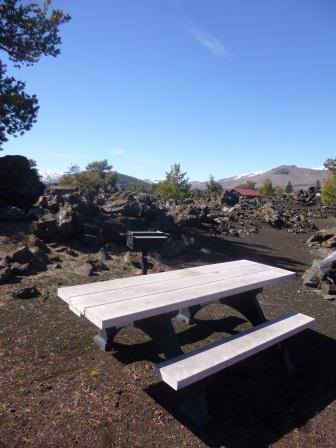 Loop Road and All Facilities are Open


The 7 mile loop road is open to automobile traffic and all trails are open. Caves are open as well with a required caving permit obtainable from the visitor center during business hours (8am-430pm daily). To prevent the spread of White Nose Syndrome in bats do not bring clothing or gear that have been in other caves outside of Craters of the Moon in the last 10 years.

The campground is open and water has been turned on for the season.