Current Conditions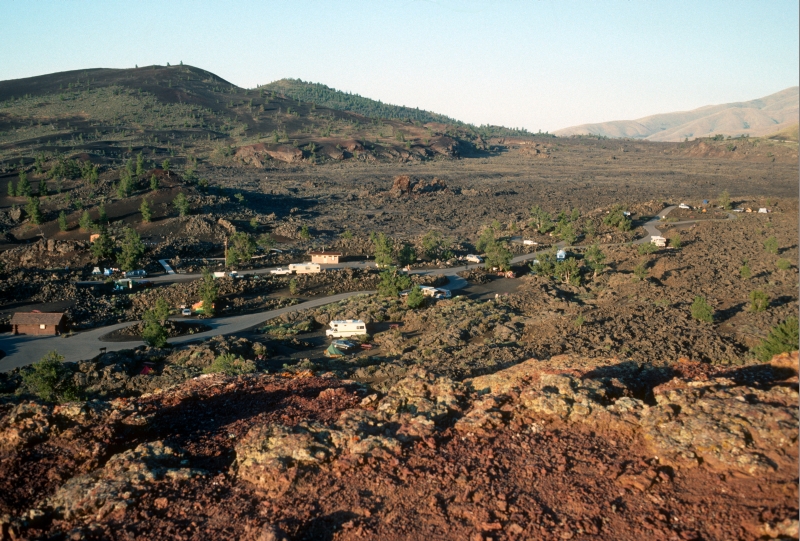 Loop Road Open


The 7-mile loop road is open. Admission to the park is available at any time with a self-pay system at the entrance station.
The Visitor Center is open daily from 8 am to 4:30 pm.

The campground is open for camping with water available at spigots and in the restrooms. Self-registration for campsites is available at any time. Campsites are available on a first-come first-served basis. Reservations for camping are only available for the group campground.

All authorized caves are open by permit. Permits are available at the Visitor Center during business hours. Beware of ice and slick conditions in some caves.

Things to know before you come
Follow the link for other important pre-visit information.
Did You Know?

Searing lava flows that initially destroyed everything in their path today protect the last refuges of intact sagebrush steppe communities on the Snake River Plain. These islands of vegetation, known as kipukas, provide important examples of what is "natural". More...