Plan Your Visit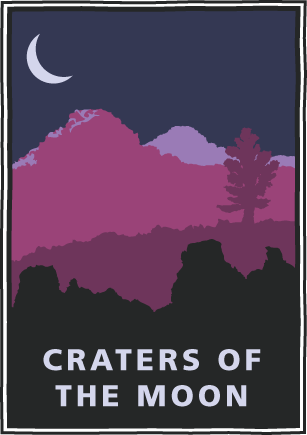 Welcome to Craters of the Moon!
Use the links on the left to plan your visit. If you need additional information, please contact our staff.
Telephone
208-527-1335 Visitor Information
208-527-1300 General
Mail
Craters of the Moon National Monument and Preserve
P.O. Box 29
Arco, ID 83213


Did You Know?

Craters of the Moon is a HUGE national park! It is over 1,100 square miles (over 750,000 acres) which is roughly the size of Rhode Island. The young lava flows that make up the bulk of the Monument and Preserve can clearly be seen from space.