Plan Your Visit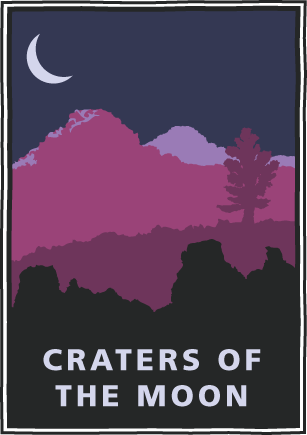 Welcome to Craters of the Moon!
Use the links on the left to plan your visit. If you need additional information, please contact our staff.
Telephone
208-527-1335 Visitor Information
208-527-1300 General
Mail
Craters of the Moon National Monument and Preserve
P.O. Box 29
Arco, ID 83213


Did You Know?

Searing lava flows that initially destroyed everything in their path today protect the last refuges of intact sagebrush steppe communities on the Snake River Plain. These islands of vegetation, known as kipukas, provide important examples of what is "natural". More...