Plan Your Visit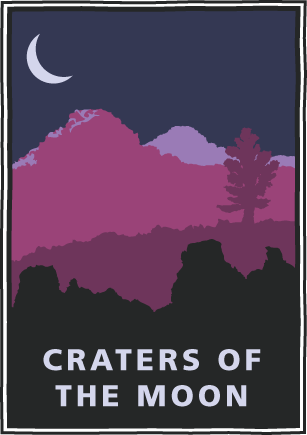 Welcome to Craters of the Moon!
Use the links on the left to plan your visit. If you need additional information, please contact our staff.
Telephone
208-527-1335 Visitor Information
208-527-1300 General
Mail
Craters of the Moon National Monument and Preserve
P.O. Box 29
Arco, ID 83213


Did You Know?

Watch out for bombs! Before they cooled, volcanic bombs were hot globs of lava that were hurled from volcanoes along the Great Rift. They form a variety of interesting shapes described as "breadcrust", "spindle" and "ribbons" by geologists. More...