Plan Your Visit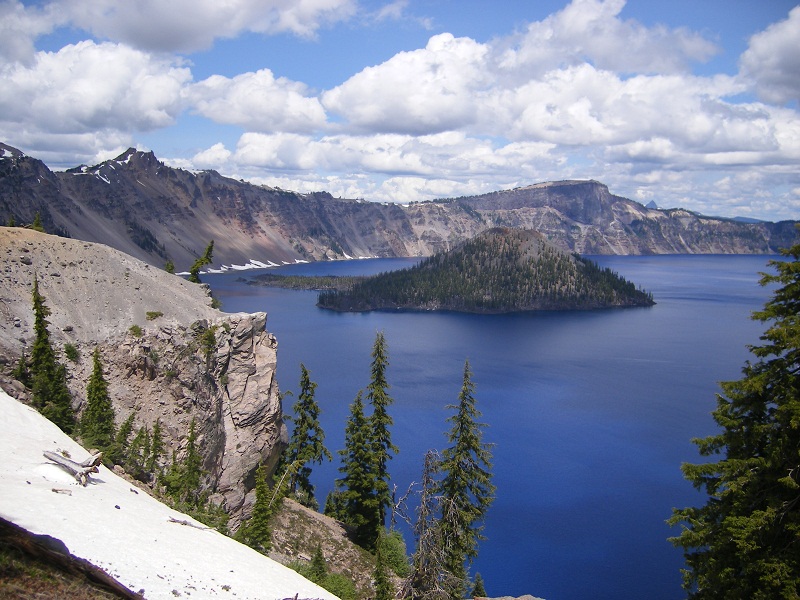 NPS employee
For a brief time each year, Crater Lake National Park emerges from winter hibernation to bask in summertime glory. During this brief summertime window, one magnificent day typically follows another. For visitors, these few months provide the best opportunity for a comfortable visit. Many interpretive programs are offered which encourage a deeper understanding of the lake and the park. Hiking and camping are popular activities. Fishing for trout and salmon in the lake is also a favorite pastime. Families find Crater Lake a wonderful cool place to reconnect with picnics and reunions. And for park staff, this short season provides the only access to numerous projects long buried under the snow.
This summer season is short (Crater Lake's first snowfall is often in September) so viewing a dormant volcano with a magnificent blue lake within its crater is an experience not to be missed.


Did You Know?

Crater Lake was formed when a massive eruption of Mount Mazama 7700 years ago caused the mountain to collapse, leaving a steaming caldera. Centuries of rain and snow filled the caldera creating Crater Lake.