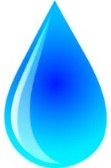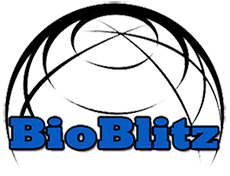 BioBlitz: Opportunity for Citizen Science
Looking for an opportunity to become a citizen scientist? Buffalo National River, in conjunction with the Heartland Network and Missouri State University, sponsors BioBlitzes that occur in the park throughout the year. BioBlitzes are an excellent way to help the park acquire crucial science data that is often used in the decision making process.
---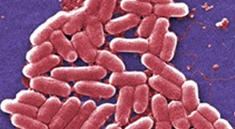 CDC
Assessment of Escherichia coli Concentrations in the Surface Waters of Buffalo National River
Buffalo National River has conducted a water quality monitoring program for nearly twenty five years and bacteria monitoring has been a major component of that program. In 2009 the monitoring program added Escherichia coli as a parameter to supplement the fecal coliform sampling already being conducted. Escherichia coli has been found to be a much better indicator of possible human pathogens in surface waters, and quantification and enumeration methods for Escherichia coli are much more efficient and accurate. Cick here for full report.
---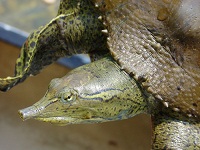 NPS
Amphibians and Reptiles
Prior to 2002 only cursory surveys of herpetological species had been performed in isolated areas of Buffalo National River. Those limited surveys, however intriguing, did not provide enough information to allow park managers to make appropriate decisions to insure long term sustainability of herpetofaunal species and abide by the NPS mission statement. The survey report:
A Herpetofaunal Inventory of Buffalo National River
, conducted between March 2002 and September 2003, is available by clicking on the title.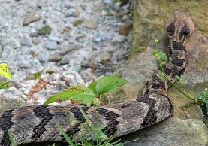 NPS