Weather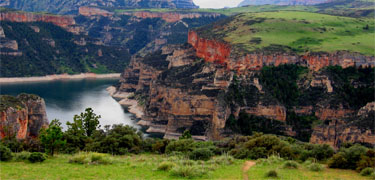 NPS
Weather in the Park
North District: Semi-arid, receiving 18 to 20 inches of rain annually.
South District: is a high desert in the rain shadow of the Rocky Mountains. Rainfall averages from 6 to 10 inches annually.
Summer temperatures: Highs in the 80s (F) and 90s (F), lows in the 50s (F) and 60s (F). Summer temperatures can peak over 100 degrees.
Winter temperatures: Range in the 20s and 30s with low temperatures averageing the 10s (F) and 20s (F). During the winter the thermometer can drop below 0 (F) with extreme wind chill factors.
Weather Forecasts

We have weather reports and forecasts available from a few different sources.
Weather Links


Did You Know?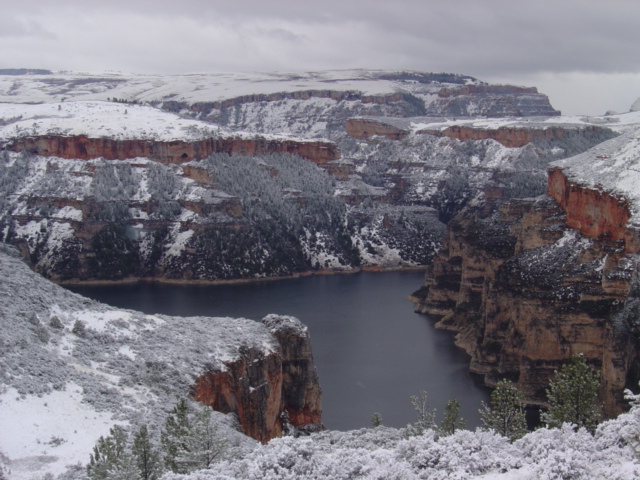 The Crow Reservation may be the largest in the state of Montana at 2.2 million acres, but consider that when first established by treaty in 1851 it was over 38 million acres in size. In relative size it was once larger the current land area of Georgia, today it is about twice the size of Delaware. More...