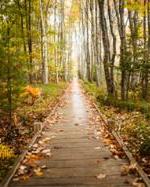 NPS
Acadia National Park is Open

Acadia National Park is open. For more information, visit the links below, or visit our Plan Your Visit section to plan your trip.
As a reminder: We will be closing Park Loop Road on May 16th from midnight until noon for visitors to enjoy the park car-free. For more information, please visit our Press Release.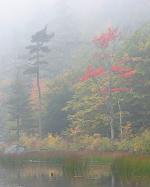 NPS
Fall Leaf Color Calculator
As of Thursday, September 24, 2015: Only a few leaves have begun changing color. Usually our peak is around Columbus Day.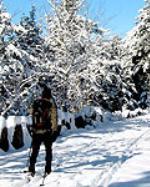 NPS
Park Roads
All unpaved roads are closed for the season. The section of Park Loop Road between Jordan Pond House and Cadillac Mountain Road (commonly called Lower Mountain Road) is closed for the season. The rest of Park Loop Road will be closed on December 1st.

For more information see our Temporary Closures information.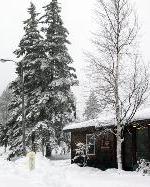 NPS/ D. R. Hunt
Visitor Services
Hulls Cove Visitor Center is open for the season. For more information please visit our Operating Hours and Seasons page.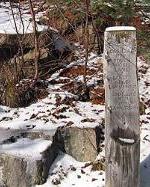 NPS
Seasonal Activities
All carriage roads are open to pedestrians, bikers, and horses.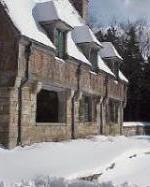 NPS
Weather
Whether sunny, snowy, foggy, icy, or anything in between weather at Acadia can change quickly. Be prepared and check the weather before traveling. For forecasts and advisories visit our Weather page or the National Weather Service.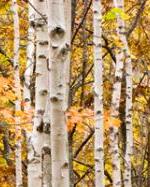 NPS
Latest News
For up-to-date information on what is happening in Acadia, visit our News Releases page.