Be A Junior Ranger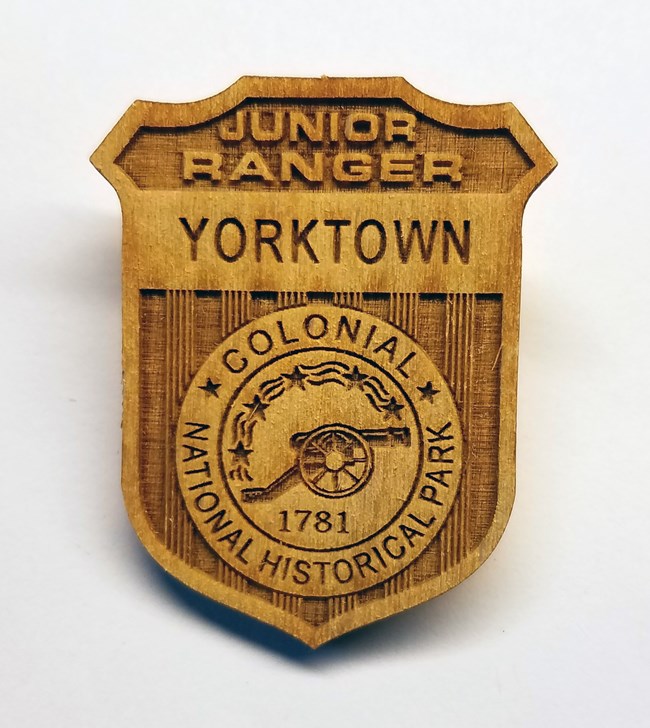 Yorktown Battlefield has a Junior Ranger Program. The program was developed to allow families to learn together and are designed for children through age of 12. Each Junior Ranger Program takes about two hours to complete. Booklets can be picked up at the Yorktown Battlefield front desk. Experience the end of colonial America with the final major battle of the American Revolution to become a Yorktown Junior Ranger. Successful completion of the program earns a Certificate of Merit and a badge.

If you would like to have a copy of our Yorktown Battlefield Junior Ranger booklets e-mailed to you prior to your visit with us, just e-mail... (E-mail only)
linda_williams@nps.gov.
Make sure to give the age of the participant/s and allow up to 2 weeks for response.


Last updated: March 20, 2019