Nature & Science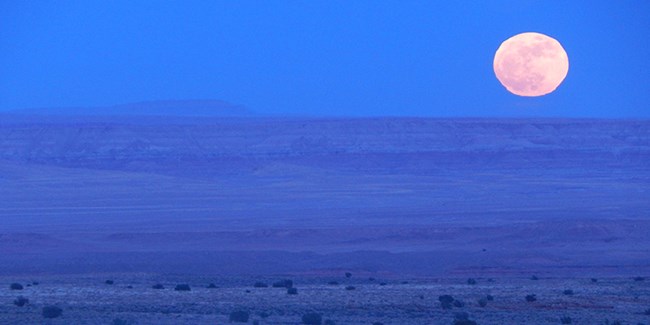 Heat waves distort the horizon while strong winds sap moisture from every pore. Tantalizing thunderstorms build in the distance but often cheat the land of rain. The rock walls of an 800-year-old pueblo frame a landscape but offer no obvious sourcees of food, water, or comfort. This is Wupatki.

On a summer day, the high desert of Wupatki seems like a bleak home for the ancestral Puebloan people who settled here. However, in this region of dramatic geologic landforms, climatic extremes, scarce water, and diverse plant and animal species, people have survived for thousands of years. When the residents of Wupatki inhabited the peublos there was slightly more rainfall and flowing springs to sustain this fertile farmland.


Wupatki National Monument was established to preserve the archeological sites from which we can learn about past and present cultures. We have since realized that Wupatki's history is a complex story of people interacting with this living, evolving landscape. The dynamic processes of volcanism, tectonics, and erosion have created the geologic formations and abrupt elevation changes that provide, within a short distance, a wide variety of habitats for plants and animals.

The effects of elevation are startlingly visible along the scenic loop road connecting Wupatki with Sunset Crater Volcano National Monument, 18 miles to the south. A drive along this road is a journey from desert grasslands (at less than 5,000' elevation) to ponderosa pine forest (near 7,000').

Today, Wupatki National Monument protects 56 square miles (35,254 acres) of high desert directly west of the Little Colorado River and the Navajo Reservation. Its vistas preserve clues to geologic history, ecological change, and human settlement. All are intertwined.


Click on the following links to learn more about different subjects within Wupatki.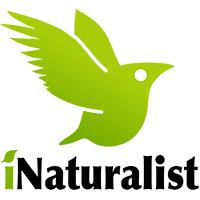 The National Park Service utilizes the observation tools from INaturalist to enhance data collection of living organisms in each park. You can be a citizen scientist and make observations of plants and animals while you visit to help us track populations of species year-round. Check out the Wupatki national Monument I-Naturalist project to see what others have observed.
https://www.inaturalist.org/projects/nps-wupatki-national-monument


Last updated: November 28, 2019