WRANGELL ST ELIAS TO CLOSE HEADQUARTER'S VISITOR CENTER FOR THE WINTER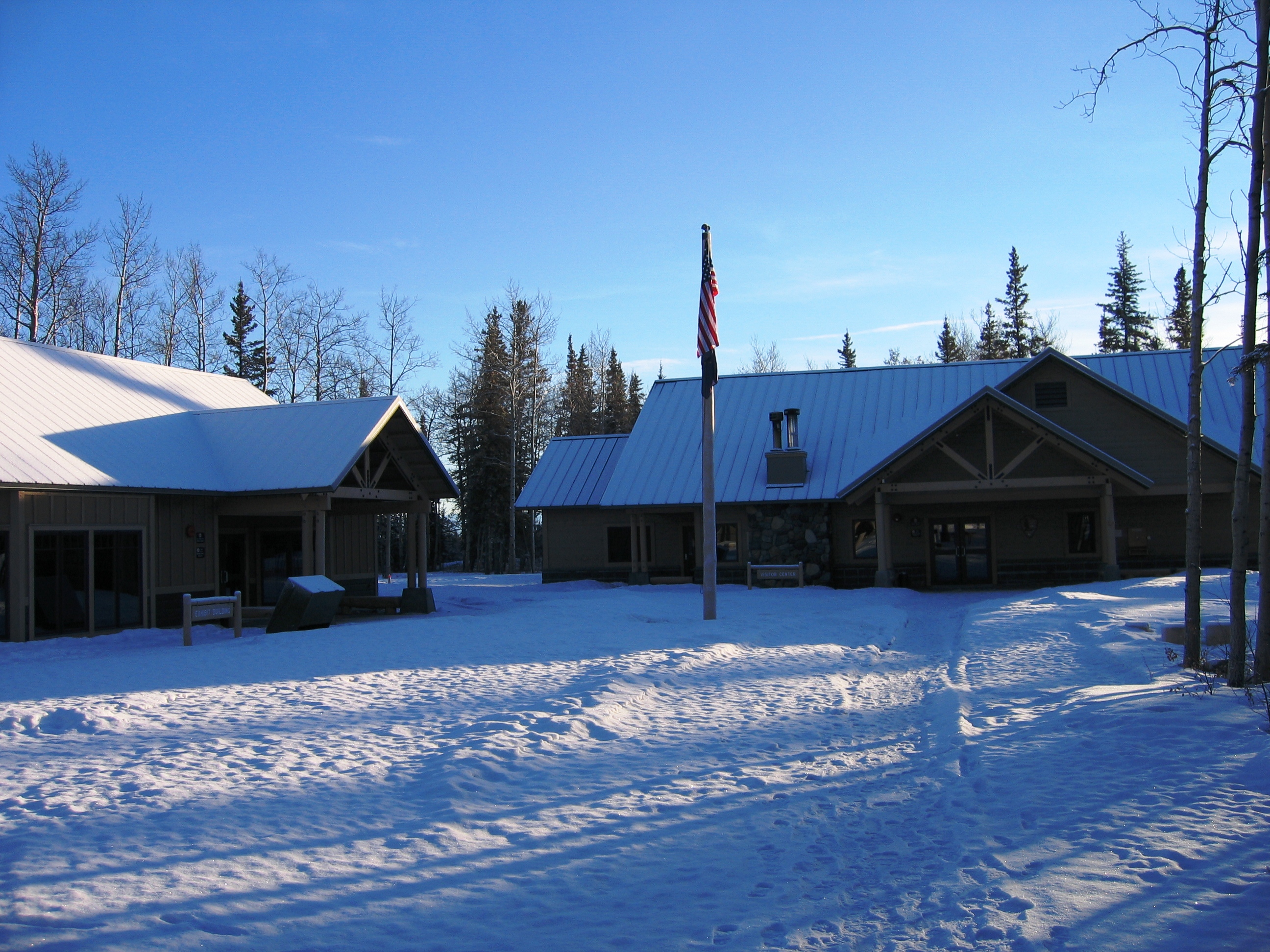 News Release Date:
October 21, 2013
Copper Center, AK -- The Wrangell-St. Elias National Park Visitor Center in Copper Center will be closed for the winter beginning November 1.The Alaska Geographic Bookstore located inside the visitor center will close on October 30. The visitor center and bookstore will reopen April 1, 2014.
For additional information please contact Kristi Neilson at 907-822-7255.