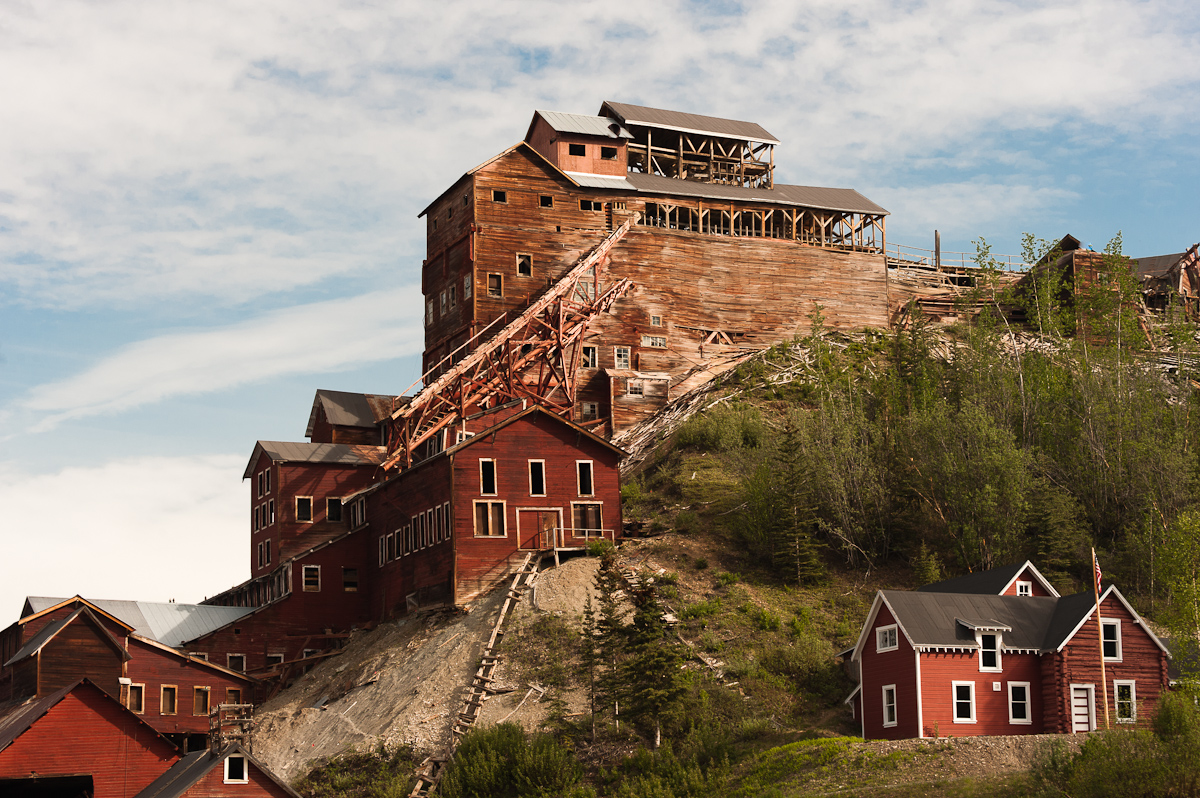 News Release Date:
May 18, 2012
Copper Center, Alaska- The National Park Service invites parties who may be interested in providing commercial tours of historic buildings within the Kennecott Mines National Historic Landmark (NHL) to view the inside of the buildings.The National Park Service expects to issue a prospectus inviting the submission of proposals to provide commercial tours in these buildings.The prospectus will be issued later this summer.The site visit will begin at 10:30 am June 14, at the NHL's Visitor Center.The site visit will provide potential offerors the opportunity to enter these historic structures.These structures are not currently open to the public, and this site visit will be the only opportunity to view the inside of these structures prior to offerors submitting proposals in response to the prospectus.
Contract terms, proposal evaluation criteria, and financial information will not be available until the prospectus is issued. The prospectus will be issued according to the provisions of the Concessions Management Improvement Act of 1998 (Public Law 105-391), 36 CFR Part 51, and the Alaska National Interest Lands Conservation Act (ANILCA) Section 1307.
St. Elias Alpine Guides (SEAG) is currently the authorized concessioner providing guided tours of certain buildings in the NHL.SEAG's concession contract expires December 31, 2012.The new concession contract is expected to have a ten year term and begin in 2013.
If you intend to participate in this site visit, or would like more information about the site visit, please contact Mark Keogh at 907-822-7223 or email e-mail us.