Kennecott Mines National Historic Landmark Visitor Center Opening June 1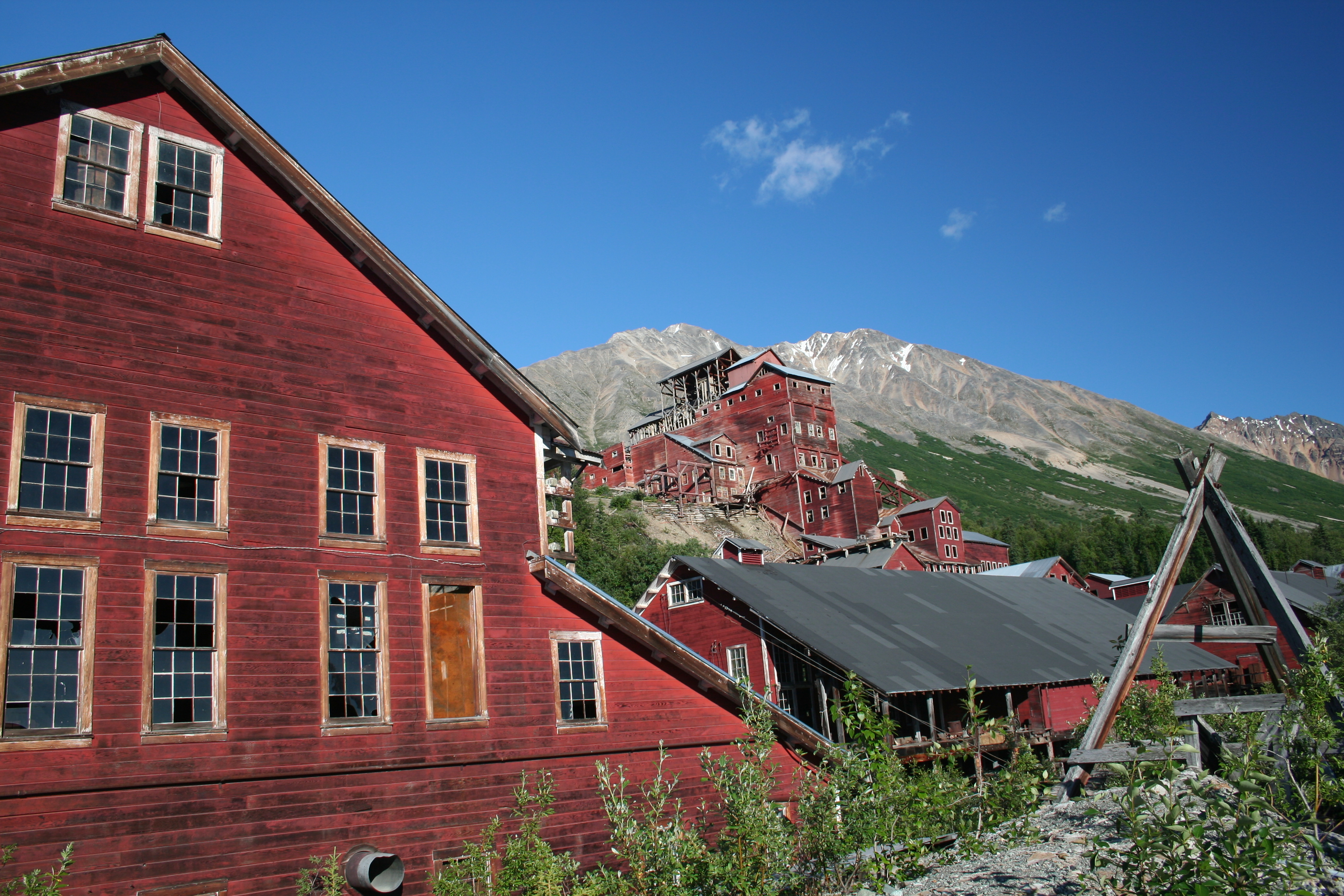 News Release Date:
May 24, 2013
Copper Center, Alaska - Due to lingering snow conditions and frozen water supply lines, Wrangell-St. Elias National Park and Preserve postponed the opening of the Kennecott Visitor Center until June 1. Even though the visitor center is closed, Kennecott MInes NHL and local businesses are open for business. To obtain Bear Resistant Food Containers in Kennecott, please contact Ranger Elizabeth Schafer at 907-960-1013.
The Chitina Ranger Station will open on May 24. Hours of operation are 10 am to 4:30 pm Thursday - Monday.Alaska Geographic will be holding an Open House from 2 pm - 4 pm on the 24th. For more information contact the Chitina Ranger at 907-823-2205.
Last updated: April 14, 2015