Wrangell St Elias to Burn Debris Piles at the University Subdivision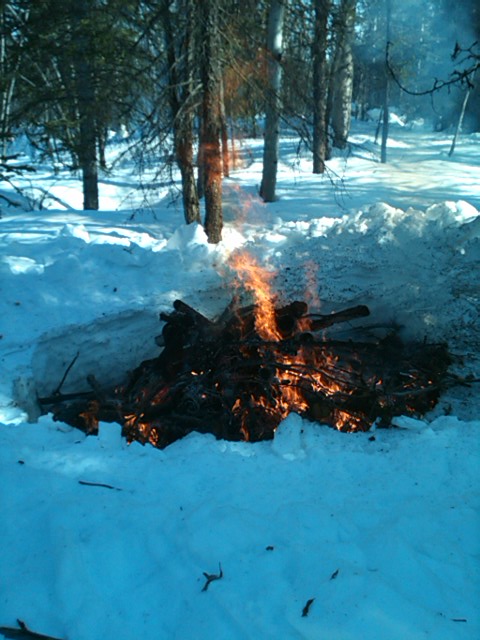 News Release Date:
March 30, 2012
Fire Management staff at Wrangell-St. Elias National Park and Preserve will burn piles of debris consisting of trees and brush at the University Sub-Division located south of McCarthy from April 1, 2012 through April 29, 2012. Burning of piles may occur at any time during the above dates. Ignition of the piles will occur during the morning and last until the afternoon. Smoke may be visible from McCarthy. National Park Service Fire Management staff will be on site managing the burn. The burn piles resulted from a hazardous fuels treatment project that occurred on the property during the summer of 2011.  
For additional information please call Wrangell-St. Elias Public Affairs at (907)822-7223.