Ranger Pete Dalton Retires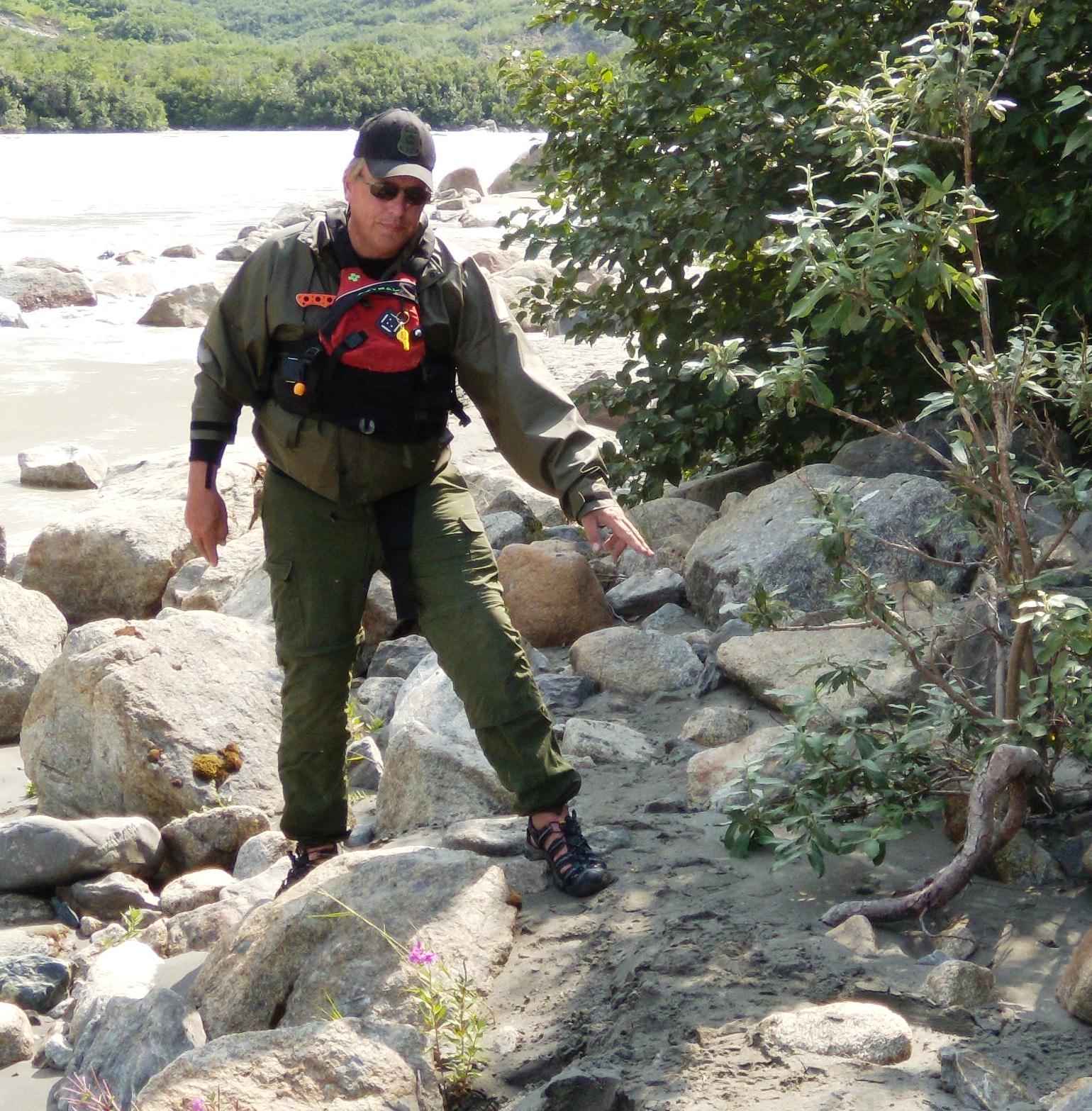 News Release Date:
December 3, 2012
Copper Center, AK -Pete Dalton, Copper River District Ranger at Wrangell-St. Elias National Park and Preserve, retired on November 30 following 37 years with the National Park Service.
>Pete's first position with the NPS was at Pinnacles National Monument as a Generalist Ranger Interpreter in 1975. He received his law enforcement commission in 1977. As a result of Pete's enthusiasm, natural abilities and leadership skills, he was quickly promoted to senior positions and leadership roles for the Service. Pete served as the area Ranger at Yosemite National Park, Sub-District Ranger and Emergency Service Coordinator at Glen Canyon National Recreation Area, and Backcountry Supervisor at Yellowstone National Park before taking his current assignment at Wrangell-St. Elias.
Throughout his career, Pete has received numerous awards and honors including two Medal of Valor awards for performance during technical swift water rescue operations (Lake Mead National Recreation Area and Yosemite National Park), and the National Medal of Valor Award "Rand-Zimmerman Award" in recognition of effort in the area of technical rescue presented by the National Association of Search and Rescue.
Pete's wisdom, depth of knowledge, traditional ranger skills and professionalism will be greatly missed at Wrangell-St. Elias. Please join us in wishing Pete the very best in retirement.
Last updated: April 14, 2015