Kennecott Mines National Historic Landmark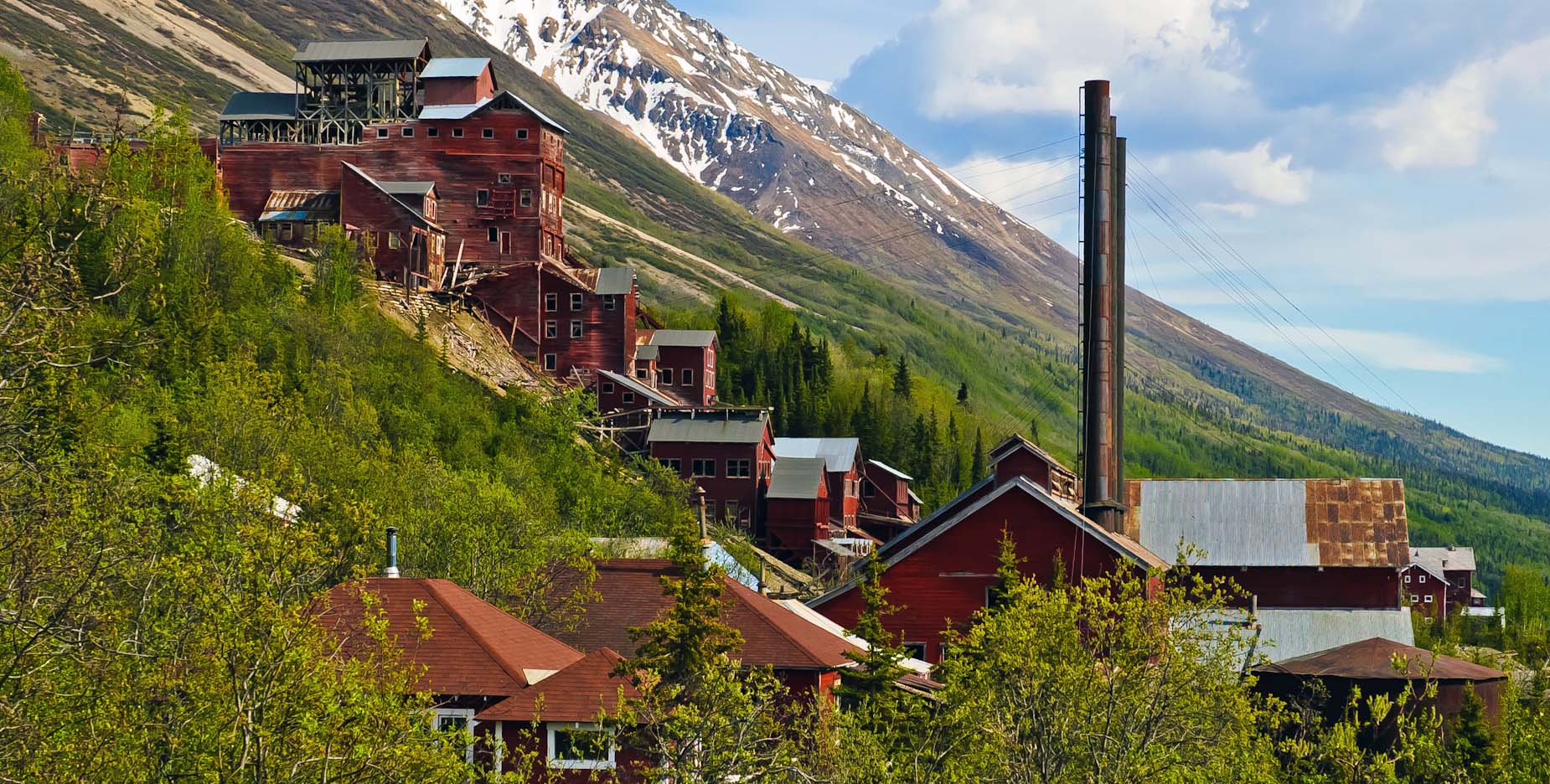 In June of 1998, the National Park Service acquired many of the significant buildings and lands of the historic mining town of Kennecott. Listed on the National Register of Historic Places in 1978 and designated as a National Historic Landmark since 1986, Kennecott is considered the best remaining example of early 20th Century copper mining.
Download The Kennecott Story (pdf format, 563 KB) or the Kennecott Mill Town Map (pdf format, 311 KB).
If you're interested in visiting Kennecott, here are directions on how to get there.
For trip-planning questions, contact the Kennecott Visitor Center.
If you'd like to use the Kennecott Recreation Hall, please contact the Wrangell Mountains Center.