Photos & Multimedia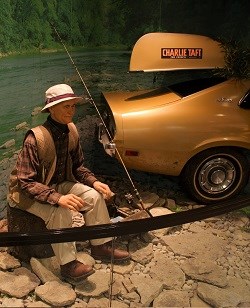 Official Multimedia
We are pleased to present the following multimedia relating to the park for your enjoyment. Please feel free to use what you find but please be sure to credit any media that you decide to use. Unless otherwise indicated, all media should be credited to "NPS / William Howard Taft NHS"
Park Photos
Visit the Photo Gallery to view official park photos
Video Presentations
To view videos produced by the park, please visit the park's Multimedia Presentations page.
Last updated: June 10, 2020