Management includes: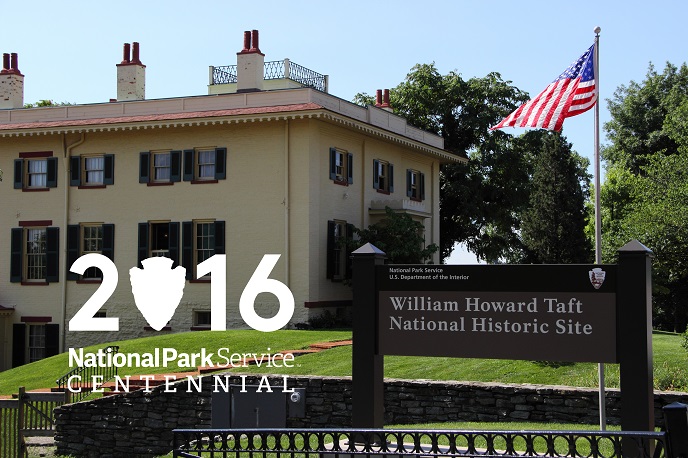 In celebration of the 100th anniversary of the National Park Service in 2016, America invites the world to discover the meaning of national parks to their lives and inspires people to both experience and become devoted to these special places.

On August 25, 2006 - the 90th anniversary of the National Park Service - Secretary of the Interior Dirk Kempthorne launched the National Park Centennial Initiative to prepare national parks for another century of conservation, preservation and enjoyment. Since then the National Park Service asked citizens, park partners, experts and other stakeholders what they envisioned for a second century of national parks.

A nationwide series of more than 40 listening sessions produced more than 6,000 comments that helped to shape five centennial goals. The goals and vision were presented to President Bush and to the American people on May 31st in a report called The Future of America's National Parks.

Every national park staff took their lead from this report and created local centennial strategies to describe their vision and desired accomplishments by 2016. This is just the first year, and there are many great things to come as the National Park Service prepares to celebrate 100 years!

To keep up with the Centennial Initiative and to experience the interactive version of The Future of America's National Parks and special features please visit the centennial website.
Our Staff & Offices

Typically, the staff of William Howard Taft National Historic Site consists of 8 permanent employees and 3 seasonal employees.

The superintendent of William Howard Taft National Historic Site is the top park official, responsible for managing and supervising all park operations and activities.

Divisions within the park include administration, interpretation, maintenance, resource management,

A division chief heads each division.

•The Administration Division acts as the "business office" for William Howard Taft National Historic Site. Its principal functions include human resources, purchasing, property management, budget administration, contracting,payroll, technology support (personal computers and telephone system), and mail.

•The Interpretation Division is responsible for information/education programs and services provided to park visitors and neighbors. The division manages park publications, interpretive exhibits, and visitor center operations. Interpretive rangers provide a variety of ranger-led programs to the public. A curriculum-based education program reaches many students in local schools in the spring and fall.

•The Maintenance Division maintains all roads, buildings, utilities, grounds, vehicles, and other physical facilities in the park to assure their safe use. The division also manages construction and rehabilitation projects to support William Howard Taft National Historic Site's operation.

•The Resource Management Division provides scientific guidance to park management on all matters related to natural and cultural resources. The division conducts or oversees studies on physical,and cultural resources. The division also maintains an extensive museum collection.