Management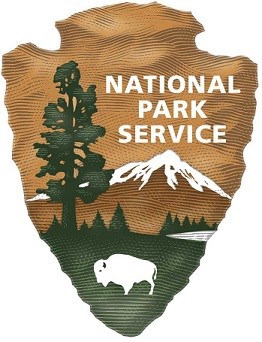 The following statements are abstracted from the park's Long Range Interpretive Plan, approved in 2008. The complete 2008 Long Range Interpretive Plan is available online as a PDF document.
Park Purpose

Public Law 91-132, dated December 2, 1969, authorized William Howard Taft National Historic Site in order to "preserve in public ownership historically significant properties associated with the life of William Howard Taft." More specifically, the "historically significant properties" referred to the Taft house and grounds located on Auburn Avenue in Cincinnati.
Alphonso Taft purchased the two-story, circa 1840s brick home on Auburn Avenue in 1851 and built an addition onto the rear of the house. Alphonso's wife Louise gave birth to William Howard Taft in the house on September 15, 1857. Young Will Taft lived on Auburn Avenue until he left for college in 1874. Taft served as president of the United States from 1909-1913, and chief justice of the United States Supreme Court from 1921-1930.
Park Significance

William Howard Taft National Historic Site is nationally significant because of its association with William Howard Taft, president of the United States from 1909-1913 and Chief Justice of the United States Supreme Court from 1921-1930, making him the only person to head both the executive and the judicial branches of national government. Taft's attitudes on public service and his love of the law are especially evident in his public life.
The history of the Taft family, and William Howard Taft in particular, parallels important national developments including the growth and evolution of the Republican Party, the transformation of the U.S. into a world power with global interests and international trade networks, continued racial tensions, and industrial growth with corresponding debates over corporate power and labor rights.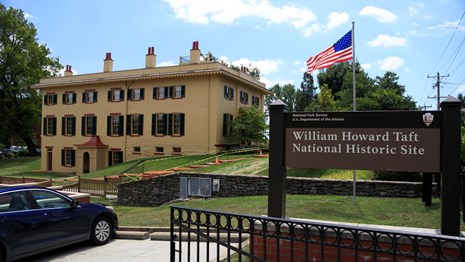 First Amendment Area
If you plan on exercising your First Amendment rights, know the rules about where you can gather on park grounds.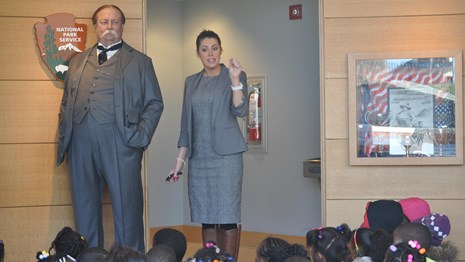 Superintendent's Compendium
Learn about the specific rules and laws for the park, as determined by the park Superintendent.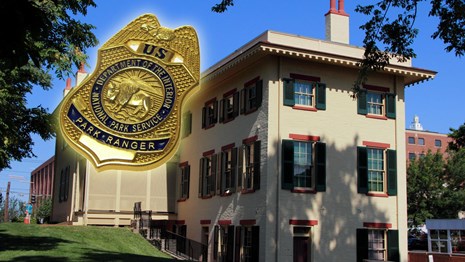 Laws and Policies
Important information about the laws and policies pertaining to firearms and concealed carry in the park units.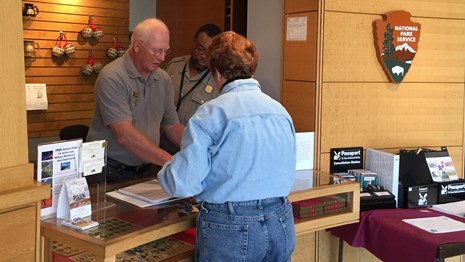 Park Staff
Learn how the park is separated into different divisions to keep things running as efficiently as possible.


Last updated: September 28, 2020