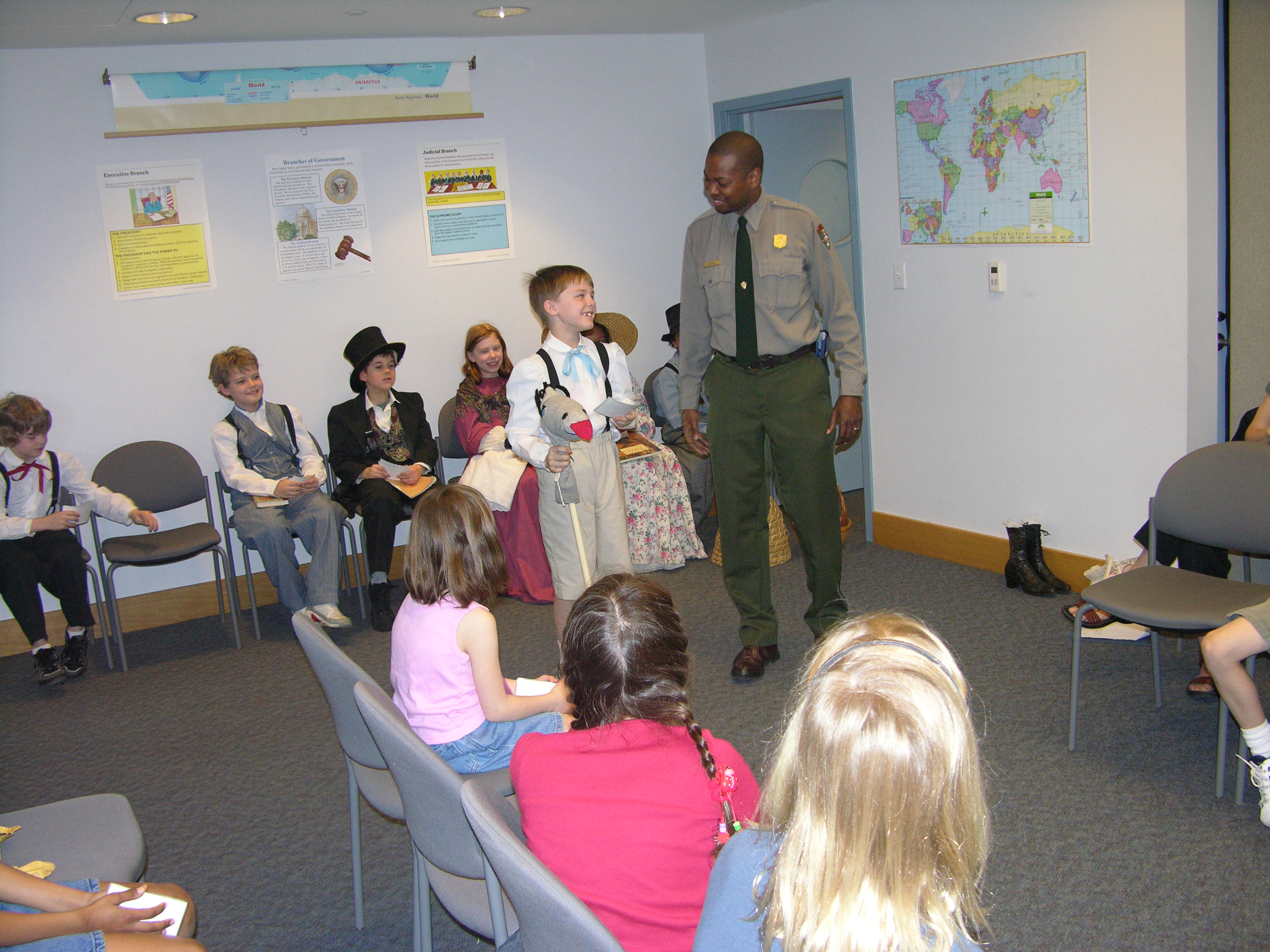 Fun with History
The park is a cool place for kids to learn about William Howard Taft and the Taft family. History doesn't have to be boring, that's why the rangers at the park are here. A visit to the site brings history alive and makes learning fun. Learn how you can become a
Junior Ranger
when you visit the park with your family.
Watch the short movie about William Howard Taft, take a tour through the Taft home, or stroll around the grounds and imagine what life was like on the spot over 100 years ago. The park also hosts activities throughout the year to educate kids about the Taft family and William Howard Taft.
Contact
the park or visit the
Park Calendar
to find out what events are planned for your visit.