History & Culture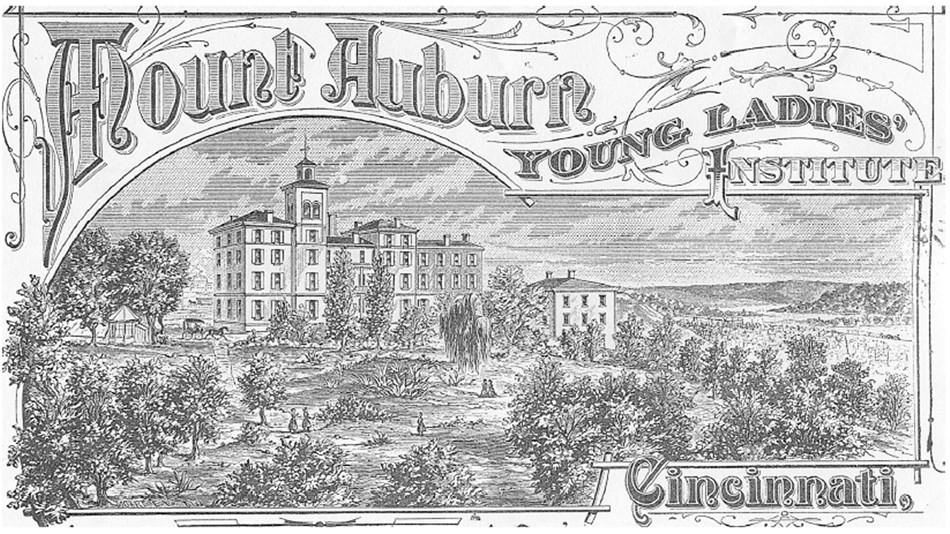 The Historic Mt. Auburn District
Find out why the Mount Auburn district was often referred to as Cincinnati's "Fifth Avenue" in the 19th century.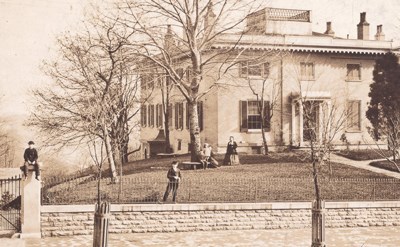 William Howard Taft National Historic Site preserves the birthplace and boyhood home of William Howard Taft, the nation's 27
th
President and 10
th
Chief Justice. The site was established in 1969 to give visitors an understanding of the environment that shaped Taft's character and philosophy.
The Taft birthplace home and a portion of the cultural landscape has been restored to its appearance of 1857 - 1877 when Taft was growing up here. The Taft property, during the family's occupation, demonstrated qualities associated with both rural and urban landscapes. The front of the property contained simple plantings of trees, flowers and shrubs that fit into the urban landscape of the neighborhood. While the back of the property was more rural in nature.
The suburban setting of large homes in which Taft grew up changed as the city grew around it. The restoration of the natural setting is important in helping to retain something of the original setting. Visitors to the site today will get a glimpse of the natural environment that William Howard Taft saw as a boy in this Mount Auburn neighborhood.


Last updated: February 16, 2017