Plan Your Visit
Exploring the timeless depths of the cave… watching the wind carve through the prairie grass... seeing a newborn bison take its first wobbly steps; Wind Cave National Park offers something for everyone. Plan ahead to get the most out of your visit.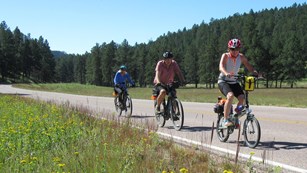 Things to Do
Whether it's hiking, watching wildlife, or backcountry camping, Wind Cave has something for everyone.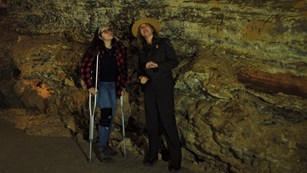 Accessibility
Learn about special accessibility cave tours and other accessible activities in the park.


Last updated: September 21, 2020