Basic Information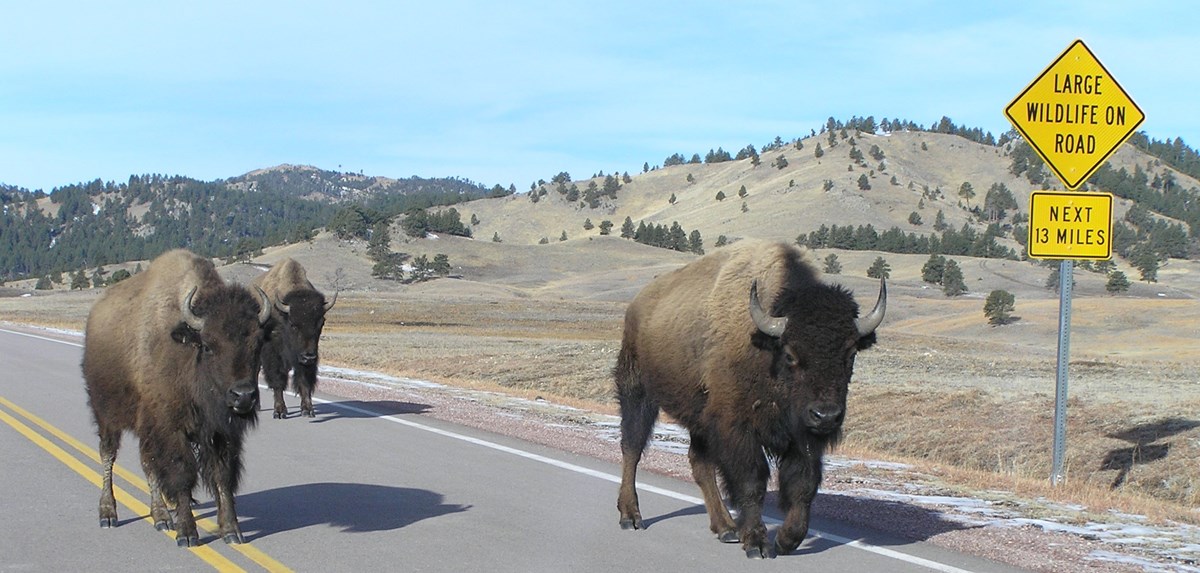 Wind Cave Weather

The weather at Wind Cave National Park is variable and can be unpredictable, especially in the summer, with temperatures regularly exceeding 80° F (27° C). Severe thunderstorms are common in June and July and can produce large hail and severe lightning. Be sure to check the local forecast before heading out on a hike or other outdoor activity. Winters bring snow and temperatures regularly below freezing. Park roads may be closed during times of heavy snowfall so it is recommended to check current road conditions before driving to the park. Checking the weather page can give you an idea of what your visit to Wind Cave might be like.

The cave is 54° F (12° C) year round.
Food Services

The park has limited food and beverage vending services in the visitor center. Nearest grocery or restaurant services are available in the nearby towns of Custer and Hot Springs. A picnic area 1/4 mile north of the visitor center offers easy access to the visitor center and the start of cave tours.
Last updated: December 16, 2021