Operating Hours & Seasons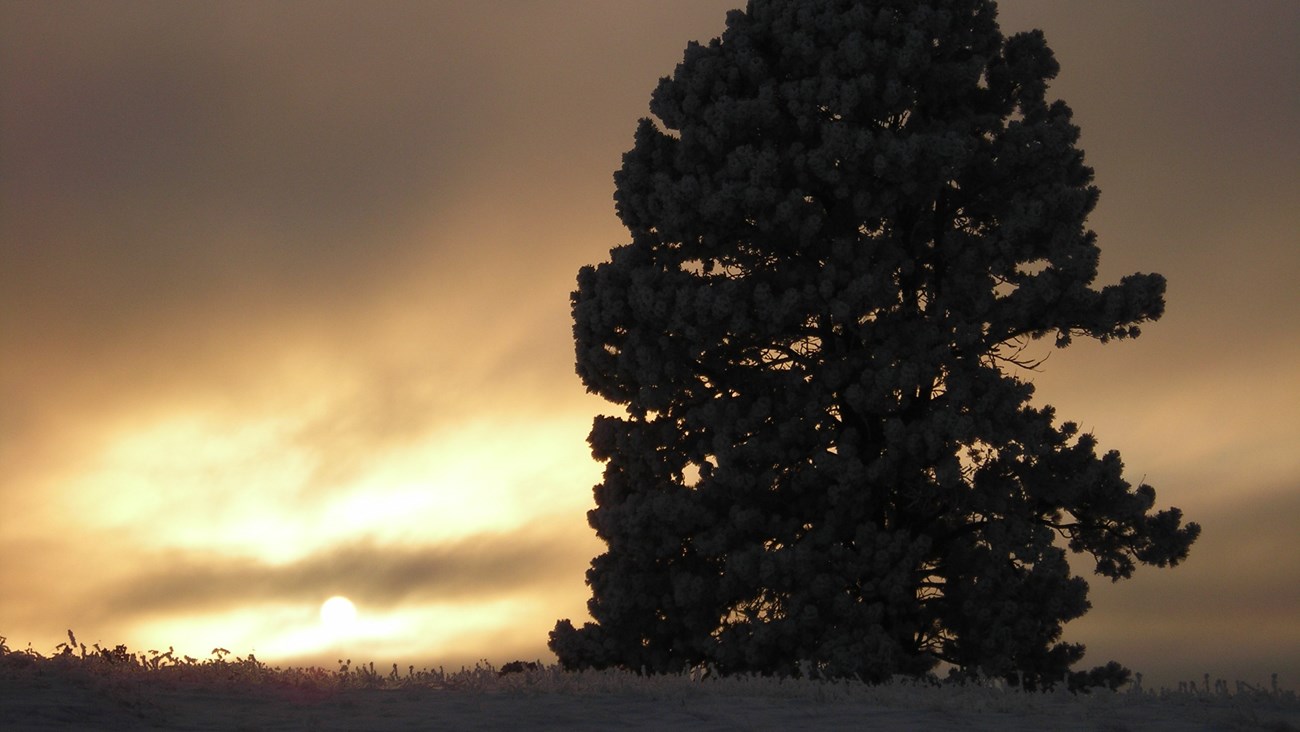 Exploring the Cave

All cave tours are ranger-guided and leave from the visitor center. All tours begin and end at the visitor center. Tour schedules are subject to change. Call (605) 745-4600 to confirm tour times.
Exploring the Surface

The park is open all day, every day for you to explore. Park roads are generally open year-round. However, snow and severe weather can limit access to some remote parts of the park, especially in winter. For current road and trail conditions call the visitor center at (605) 745-4600. Check road conditions on your route before traveling to the park.
Seasons

The park receives about 18" of rain annually, most falling in the spring. Summers are generally hot and dry, though thunderstorms, some producing large hail, are fairly common. Fall provides warm, dry days and cool evenings. Winter storms frequently bring snow, occasionally closing park roads temporarily.

The temperature inside the cave remains 54°F (11°C) year round.


Last updated: January 3, 2023