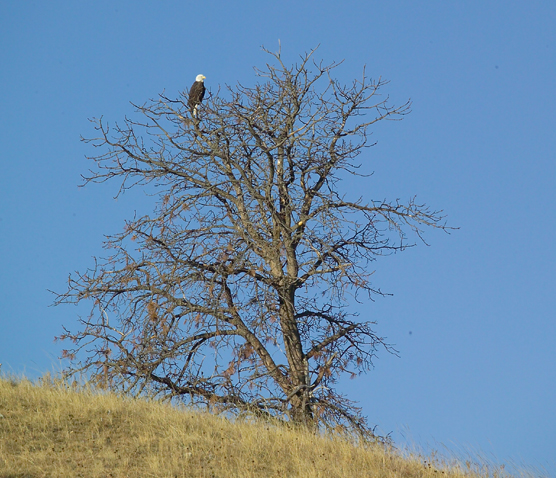 News Release Date:
December 3, 2009
Contact: Tom Farrell, 605-745-4600
WIND CAVE NATIONAL PARK, S.D. – Wind Cave National Park is seeking volunteers for their annual Christmas Bird Count planned for Sunday, December 13. This activity is patterned after the National Audubon Society's effort to document trends in wintering birdlife throughout the United States. The count area will include all of Wind Cave National Park and areas of the Black Hills National Forest and Custer State Park.
"This annual activity helps us document winter birdlife in the park and surrounding area," said park superintendent Vidal Davila. "Information from the count is added to the park's bird database and provided to the South Dakota Ornithological Union."           
People wishing to participate should meet at the park visitor center at 8 a.m. Participants are asked to dress warmly, bring a lunch, field guides and binoculars, something to share for dinner and a place setting. Participants will return to the park's VIP Center at 4:15 p.m. to compile results and share in a potluck dinner. For more information, contact Barb Muenchau or Dan Roddy at (605) 745-4600.