Wind Cave Offers Free Tours on Founders Day, August 25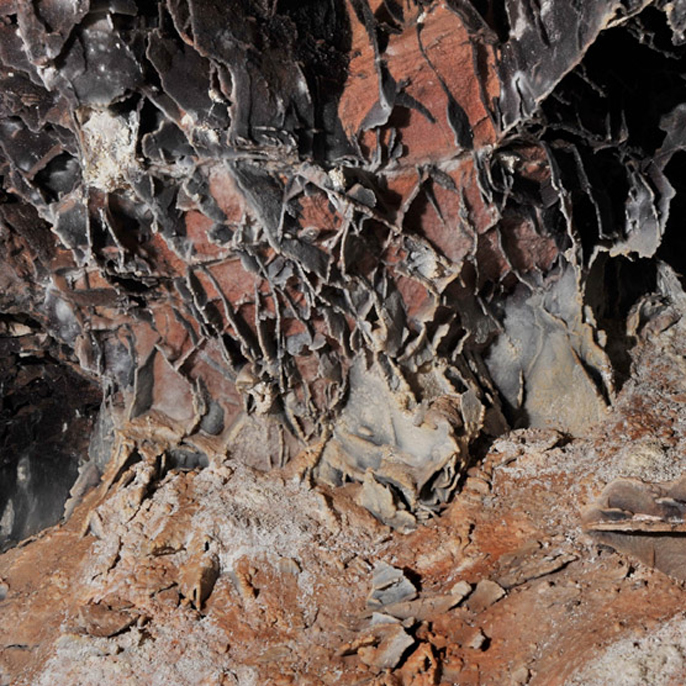 News Release Date:
August 14, 2014
Contact: Tom Farrell, 605-745-1130
WIND CAVE
NATIONAL PARK, S.D.-Wind Cave National Park will offer free tours on Monday, August 25, in honor of the 98th anniversary of the creation of the National Park Service.
Tours of the Natural Entrance, Fairgrounds, and Garden of Eden will be offered throughout the day with the first tour leaving at 9 a.m. and the last tour beginning at 5 p.m. The visitor center will be open from 8 a.m. to 6 p.m.
All tours will be able to view boxwork, a rare calcite cave formation for which Wind Cave is world famous. The cave is 54 degrees. Bring a light coat or sweater and some sturdy walking shoes.
Tickets are limited and available on a first-come, first-served basis. All tours begin at the visitor center located ½-mile off US Highway 385.
For more information, contact Wind Cave National Park at 605-745-4600.
.
Last updated: April 10, 2015