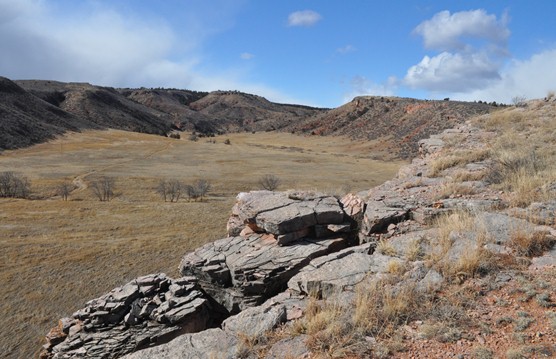 News Release Date:
March 7, 2012
Contact: Tom Farrell, 605-745-1130
WIND CAVE NATIONAL PARK, SD - Wind Cave National Park is hosting a series of meetings in mid-March to receive input on how the public would like to use the newly acquired 5,556 acres of land formerly owned by the Casey Family.
The first meeting will be in Custer on Tuesday, March 13, at the Pine Room in the Custer County Courthouse Annex Building at 447 Crook Street. On Wednesday, March 14, a meeting will be held at The Mueller Center in Hot Springs at 801 S. 6th Street. The last meeting will be in Rapid City on Thursday, March 15, at the Ramkota Hotel Best Western at 2111 N. Lacrosse Street. All three meetings will run from 4 p.m. to 7 p.m.
"This planning process will produce an interim plan to allow the land to be open to the public and provide a minimum level of visitor services," said park superintendent Vidal Davila. "A larger vision plan, incorporating the new land into the historic park, called a Management Zone Plan, will start later this spring."
Comments and ideas for using the land can also be mailed to the park superintendent at Wind Cave National Park, 26611 U.S. Highway 385, Hot Springs, S.D. 57747; or left on-line by visiting the website https://parkplanning.nps.gov and following the links for Wind Cave National Park.