Fire Restrictions Announced at Wind Cave National Park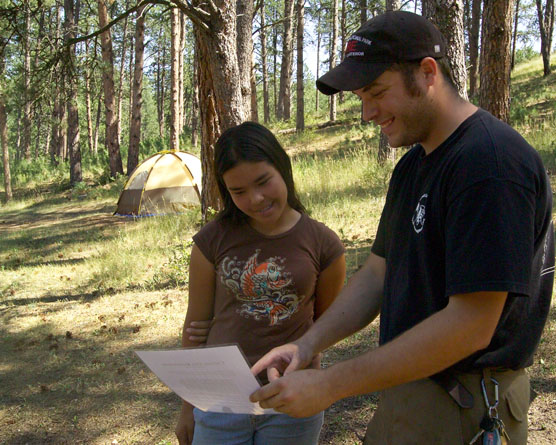 News Release Date:
July 24, 2007
Contact: Tom Farrell, 605-745-4600
WIND CAVE NATIONAL PARK, S.D. – Acting Superintendent Rick Mossman announced today that due to extreme fire conditions in the park, fire restrictions are in place under the authority of 36 CFR 2.13 (c). To ensure public safety and to provide the highest degree of protection to park resources, the National Park Service is implementing the following restrictions.
.
·        Developed areas including the Elk Mountain Campground, visitor center, park residences, offices, picnic ground, and paved highways: Open fires on the ground, in fire grates, or charcoal grills are prohibited. Gas stoves in or on fire-resistant containersare permitted in designated campsites. No smoking is allowed except in vehicles or on the paved parking areas next to the visitor center or maintenance garages.
·        Backcountry areas: Fires of any kind on trails or in backcountry areas are prohibited. This includes smoking, gas stoves, and open fires.
These restrictions will be effective until the threat of wildland fire decreases significantly.
There are no fire-related road or trail closures in effect at this time and Wind Cave National Park remains open.
For more information, please call the Park at (605) 745-4600.
Last updated: December 29, 2017